America's recently passed climate law, the Inflation Reduction Act (IRA), provides strong support for accelerated adoption of clean vehicles in the US. Subsidies are generous for consumers looking to go electric, but only for vehicles that meet strict geographic requirements for critical mineral sourcing, battery manufacturing and vehicle assembly. Unabashedly, the US is seeking to shift the EV supply chain from China to North America, but at what cost?
RESPONSE fellow Bessie Noll discusses whether the isolationist IRA is the right move for the US and, more importantly, the climate.
Read Bessie Nolls' Energy Blog article.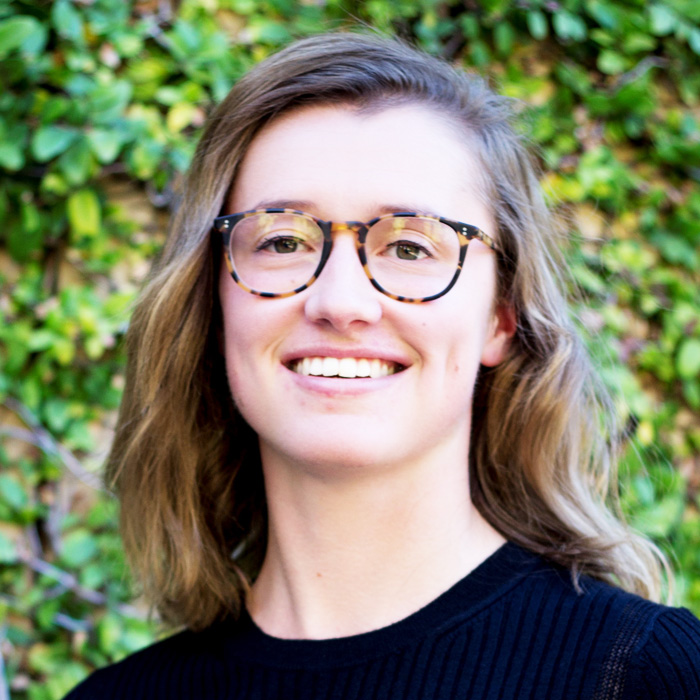 Bessie Noll is currently a fellow in the RESPONSE Doctoral Programme (DP) «RESPONSE – to society and policy needs through plant, food and energy sciences» funded by the European Union's Horizon 2020 research and innovation program under the Marie Skłodowska-Curie Grant Agreement No 847585.
Citation: Noll, Bessie. "America's Inflation Reduction Act is asking too much of car manufacturers and electric vehicle supply chains", Energy Blog @ ETH Zurich, ETH Zurich, December 6, 2022, https://blogs.ethz.ch/energy/inflation-reduction-act/
Featured photo is ETH-licensed from Adobe Stock.