Energy Week @ ETH – Energy in Transition
The Energy Science Center (ESC), competence center of ETH Zurich for energy research and education, holds its annual energy conference, the "Energy Week @ ETH" for the seventh time The event series takes place from Monday to Friday, 4-8 December 2023 at ETH Zurich and online, and offers a wide range of activities: a Symposium, Design-Thinking Workshops for students and Focus Dialogues. Additionally, this year's Energy Week @ ETH serves as a platform for the following two partner events: DemoUpCARMA Closing Event and Energy Data Summit.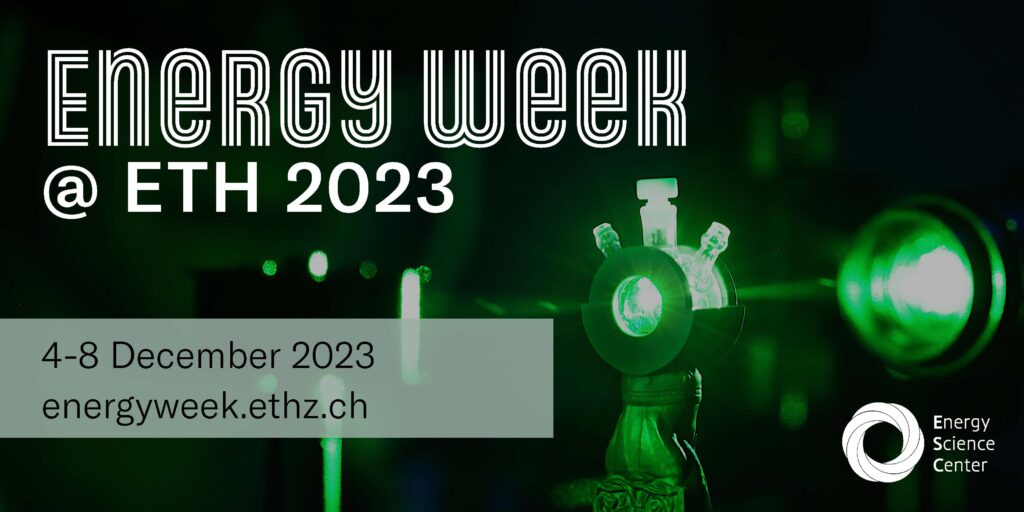 This year a new exhibition will be on display: Following the theme "Innovation in a crisis", the exhibition showcases twelve topics around energy innovation, as well as experts from ETH Zurich, PSI and Empa who are driving these research fields. Through their work, they contribute to the creation of a sustainable energy system of the future.
The Energy Week @ ETH is free of charge, but prior registration for the event formats is required. The exhibition is open to the public in the ETH main building in Zurich. On the event website, you can register in advance for personal tours of the exhibition.
More information: www.energyweek.ethz.ch
Information Event: Get to know the PhD Program in Science and Policy
Did you already think about the impact you could have in your research field on policy-making and you want to learn how to achieve this? Are you enthusiastic to learn about new tools and competencies for successful engagement and communication at the science and policy interface?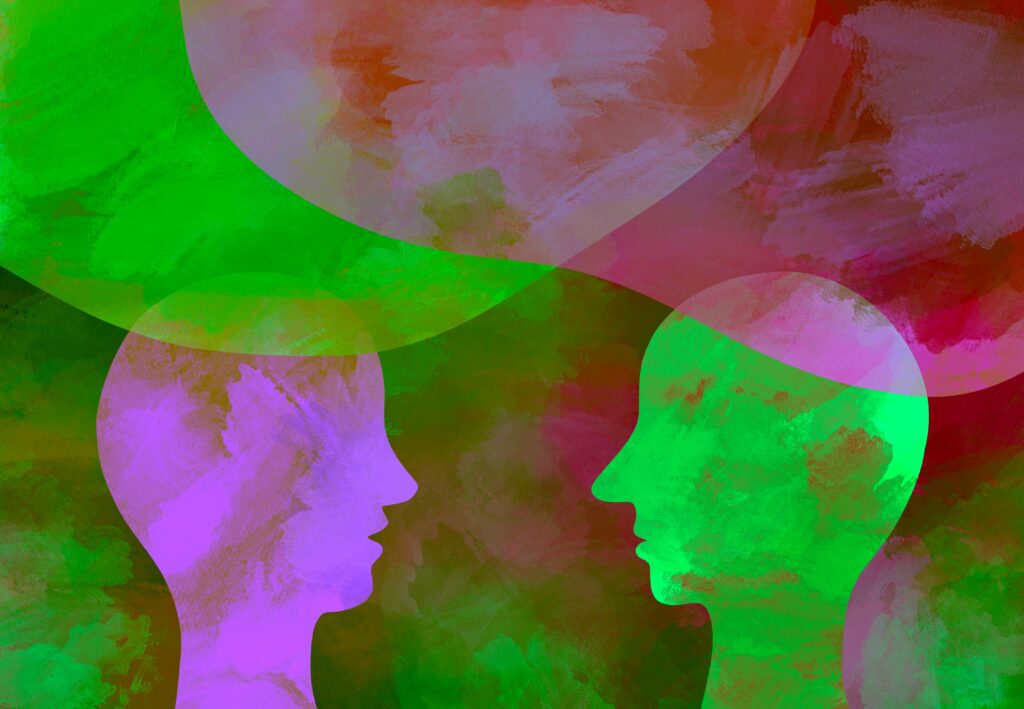 PhD students (ETHZ, UZH, UniBasel), PhD candidates, PhD supervisors or other science and policy enthusiasts are very welcome to join, get to know the program and our alumni, and ask questions.
Date:
May 13, 2024
13:00 – 14:00