Response Doctoral Programme
Navigating the complexities of bioenergy, its potential for carbon neutrality, and its conflicts with land, food, and feed resources is a pressing issue. What if we could circumvent these issues and focus solely on land-free bioenergy, similar to growing mushrooms on waste coffee grounds for a delicious dish? Waste and byproducts can generate valuable bioenergy, playing strategic roles in a future sustainable energy system.
The ETH Energy Blog post of RESPONSE fellow Fei Wu presents key findings from our latest research papers, providing insights into the strategic applications of land-free bioenergy and its policy implications. Join us in exploring the 'why,' 'what', and 'how' of deploying land-free bioenergy effectively in the quest for carbon neutrality.
Read Fei Wus' Energy Blog article.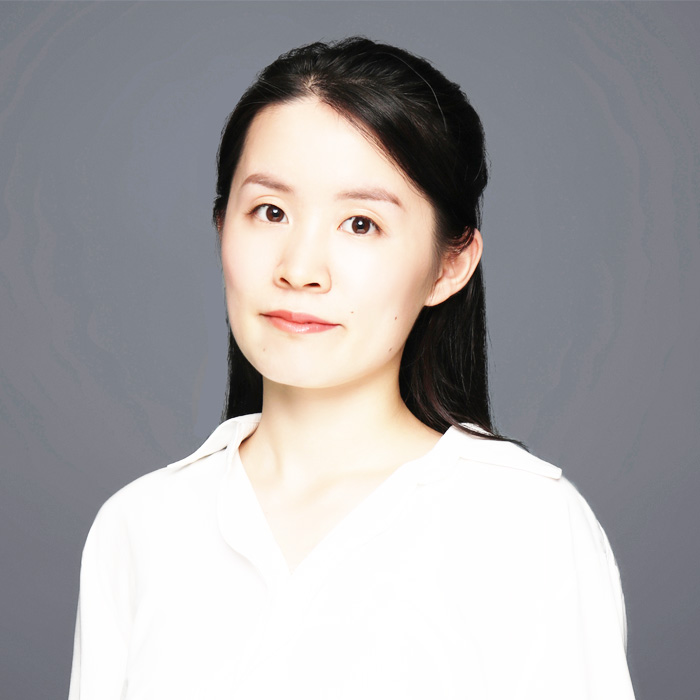 Fei Wu is currently a fellow in the RESPONSE Doctoral Programme (DP) «RESPONSE – to society and policy needs through plant, food and energy sciences» funded by the European Union's Horizon 2020 research and innovation program under the Marie Skłodowska-Curie Grant Agreement No 847585.
Citation: Fei Wu. "Land-free bioenergy for a carbon-neutral Europe-why, what, how?", Energy Blog @ ETH Zurich, ETH Zurich, June 20, 2023, https://blogs.ethz.ch/energy/land-free-bioenergy
Featured photo is owned by Fei Wu.