March 17, 2023, 9:00 – 17:00, ETH Zurich
In this workshop, participants will learn how to reach a wider audience with your topics and texts and how to prepare and convey your content in an understandable and attractive way in the digital age. They will work on a popular science blog post, learn about graphic tools to support the text in a multimedia and interactive way, learn about the pitfalls and strengths of social media and how to create and manage your own web presence for yourself and your research. Another focus is on visibility: How do I build and manage a community? How can I communicate the importance of my research for politics, economy and society – and actually reach them?
Participants will learn:
how to write blog articles and social media posts in a popular scientific way for a wide audience,
how to emphasize the importance of their research (in a blog article and by social media posts),
how to create a web presence for themselves and their research,
the differences between the most popular social media,
how and which social media to best use as a scientist,
how to create multimedia graphics and videos for social media,
how to build a community, become part of existing communities, and how to manage them,
how to increase your visibility and that of their research,
the basics of SEO and social media algorithms and how to put them to work for them, and
how to deal with fake news and unfavorable feedback and comments (i.e. reputation, etc.).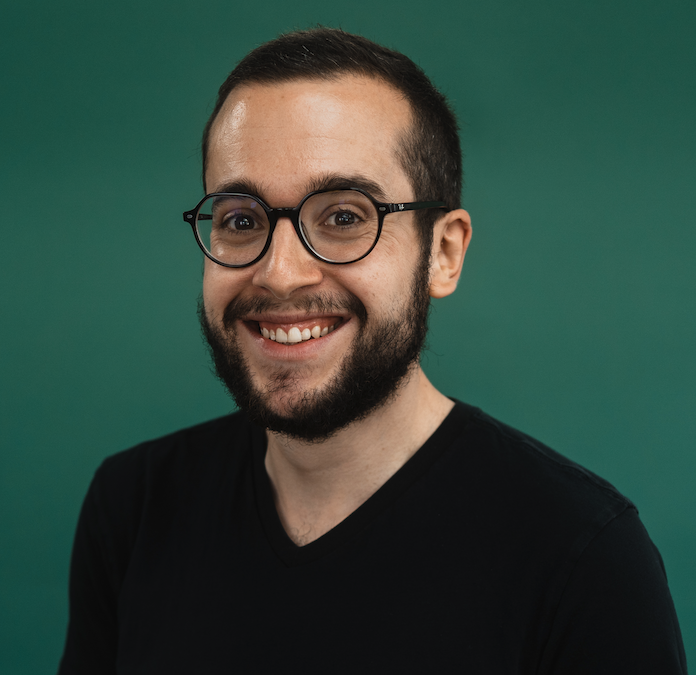 Sandro Bucher works as a community manager at SRF News and as a lecturer for social media and digital media at MAZ Lucerne.
Previously, he spent four and a half years at a science journalism and communications agency, where he oversaw various digital strategies for science institutions as head of digital media. He also designed, built and managed the digital presences of the science magazine higgs.ch. Privately, he has built up two YouTube channels with over 2,000 subscribers and a subreddit on Reddit with over 75,000 subscribers. He studied journalism and organizational communication at the Zurich University of Applied Sciences.
This mentoring workshop for early-stage researchers (ESRs) is part of the RESPONSE Annual Meeting 2023. The RESPONSE Doctoral Programme (DP) «RESPONSE – to society and policy needs through plant, food and energy sciences» is funded by the European Union's Horizon 2020 research and innovation program under the Marie Skłodowska-Curie Grant Agreement No 847585.