What can policy papers and scenarios achieve?
By John Garcia-Ulloa
Oil palm extension remains an important environmental topic given the large negative impacts it can have on tropical biodiversity.
John Garcia-Ulloa had developed models and scenarios to understand biodiversity change in oil-palm landscapes under REDD+ initiatives during his science-policy fellowship from PSC and Mercator Foundation Switzerland.
In 2014 a close collaboration between ETH Zurich and IUCN was established to convene stakeholders from the oil palm sector and develop a strategy for IUCN to address the impacts of oil palm expansion on biodiversity. The main activity within the fellow's internship at the policy Partner was to convene a group of experts to develop guidelines for the protection of biodiversity on oil-palm landscapes for IUCN.
What was the main impact for policy?
The process resulted in the approval of the IUCN Resolution WCC-2016-Res-061-EN in the World Conservation Congress in 2016, which allowed the creation of the IUCN Oil Palm Task Force and the development of a situation analysis. This final analysis was published by Meijaard, Garcia- Ulloa et al. in 2018. The impact of this collaboration has, thus, resulted in a congress resolution, the creation of a task force and the publishing of the most complete report on oil palm and biodiversity to date.
How was the scientific evidence translated in policy outcomes?
The situation analysis was consulted and reviewed by 43 organizations and individuals. More than 600 comments from this process were incorporated in the final report. The situation analysis provides a common framework for IUCN and all its members, but as well any other stakeholder, to understand the impacts and implications from oil palm expansion and to find constructive solutions for the sector. After the publication of the report the IUCN task force is looking at developing a similar analysis for the implications of oil palm development on social and economic aspects in producing countries.
Reference
Meijaard, Erik & Garcia-Ulloa, John & Sheil, Douglas & Wich, Serge & Carlson, Kimberly & Juffe-Bignoli, Diego & Brooks, Tom. (2018). Oil palm and biodiversity: a situation analysis by the IUCN Oil Palm Task Force. 10.2305/IUCN.CH.2018.11.en.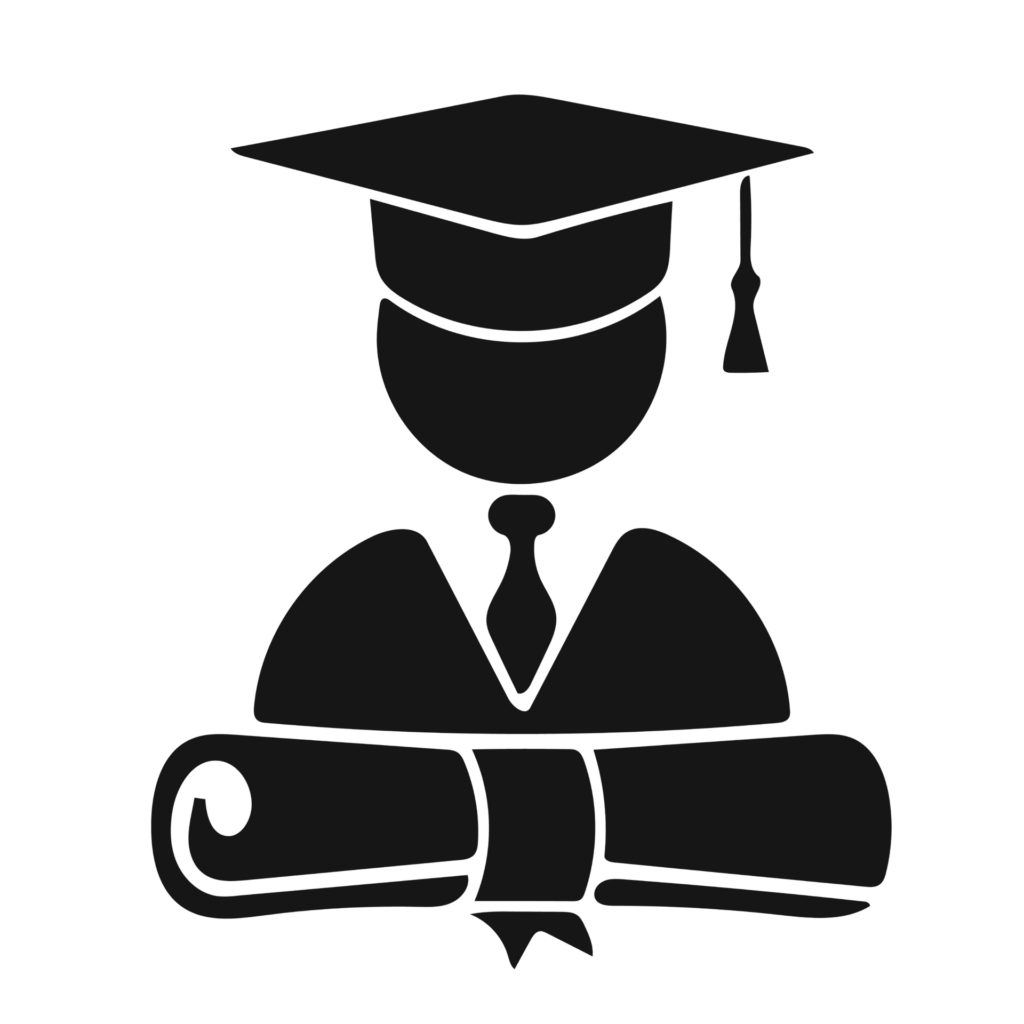 John Garcia-Ulloa is now a Senior Scientist at ETH Zurich, where he conducts governance and ecological analysis of oil palm landscapes in the tropics.