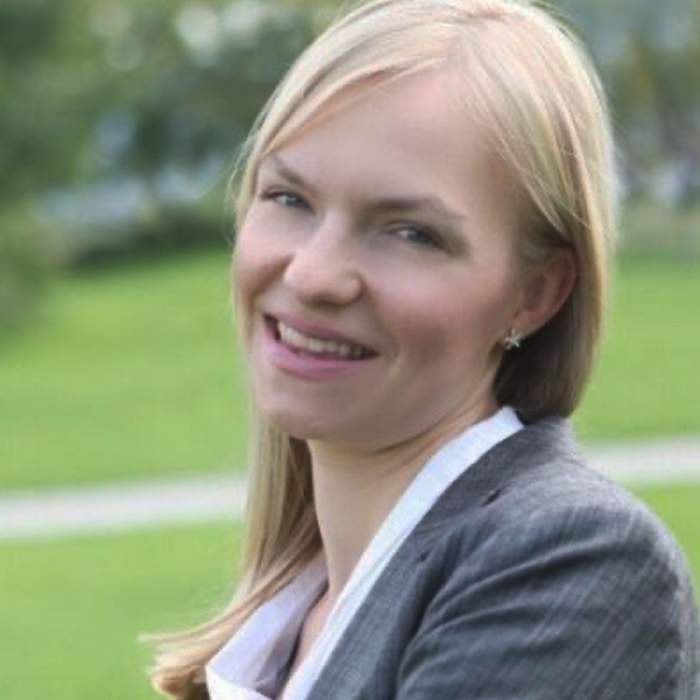 Alumni PSC Science & Policy
Already before defending her PhD thesis on a plant reproduction project at the UZH, Jasmin joined RethinkResource GmbH Zürich in 2018. The young Zurich-based start-up explores and exploits synergies between industries. Once these creative minds have put their heads together, one customer's side or waste product is revived as base material of another's.
As Senior Project Manager at RethinkResource she found the perfect combination of continuous intellectual challenges to feed her curiosity, applied to increase up-cycling, which meets her passion for sustainability. And bringing stakeholders from distant industries together matches her communicative personality. She enjoys thinking outside the box and the feeling of finally seeing "your" product idea on the shelf is a very rewarding feeling. With a PhD in Biology, she sure had to catch up on business knowledge. But she without a doubt profits from the skill set she built during her PhD – from the ability to find, understand and assess knowledge on a new topic in no time to collaborating with scientists on RethinkResource ideas and project management in a fast-moving environment.
Presented by Fanny Georgi