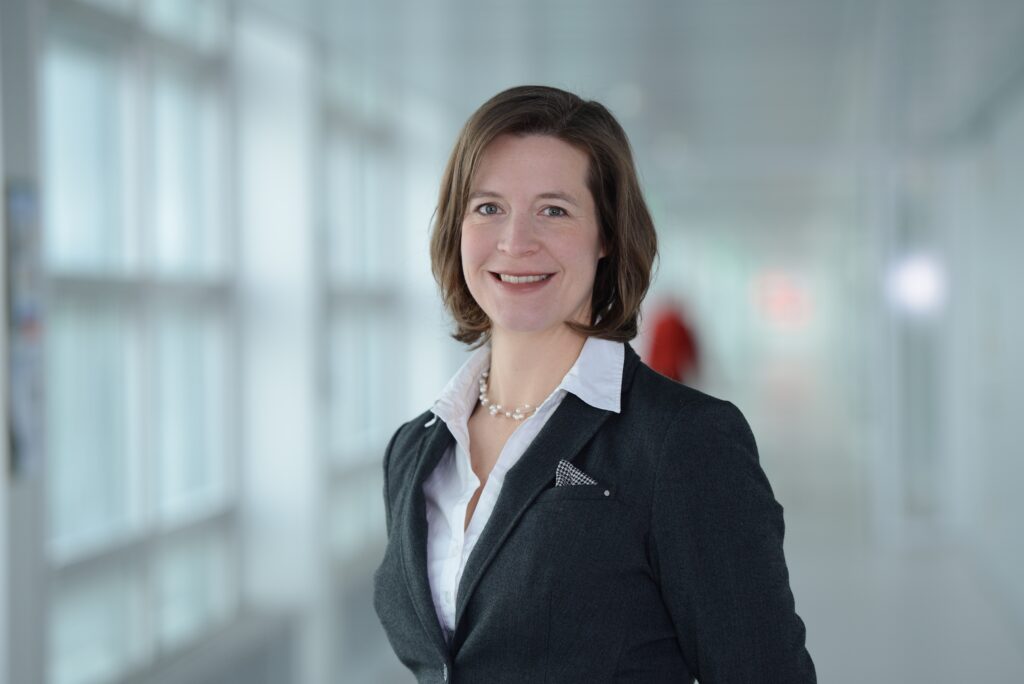 I joined the World Food System Center (WFSC) in 2016 as Communications Manager. The WFSC is a competence center of ETH Zurich established based on the belief that the real-​world solutions needed to tackle the challenges our food system faces require collaboration from global and local stakeholders across the entire food value chain. Therefore, the WFSC acts as a coordination and management platform to establish research, education, and outreach initiatives that bring its members together to collaborate in interdisciplinary ways and with a variety of external partners.
In my current role, I connect with various stakeholders through a variety of communication tools including the Center website and news channel, research fact sheets, reports, newsletters, and social media channels. I also organize outreach activities hosted by the Center, including the annual World Food System Center Research Symposium.
Before joining the WFSC, my career path started in chemical engineering and pharmaceutical production before focusing on environmental science and engineering during my doctoral studies at Stanford University. Moving to Switzerland, I completed a postdoctoral research position at ETH Zurich in environmental science and then transitioned into a science communication role, with positions such as Science Editor as well as Outreach Coordinator. Always interested in sharing science with the public, I have participated in, developed, and organized numerous outreach events in the US and Switzerland.
I thank the PSC for the opportunity to meet and exchange with the students in the course Careers in Science or Policy- or both? I am excited to see what all the students do in the upcoming years.