"Less content might result in more learning." Recent didactic course graduates reflect.
Twice a year the programme "Teaching at ETH: Committed and skilled" helps Assistant Professors to implement evidence-based teaching ideas in their classroom teaching. We asked the most recent group to reflect on the most important thing they learned.
Newly appointed Assistant Professors are quickly faced with a range of new tasks they are expected to master. Often without significant introduction, they are expected to develop budgets, plan and teach courses, manage financial acquisitions and hire and train staff in various skills – all the while conducting research and writing publications. The pressure is high as they keep their eye on the prize, namely tenure.
"Teaching at ETH: Committed and skilled" gives Assistant Professors the opportunity to invest some rare time in developing their teaching skills, which for many is a new area of expertise. During the programme's classroom phase they are introduced to key pedagogical concepts and encouraged to put these into practice in their own teaching environments. They then meet in small groups to discuss their teaching goals and challenges, where they have a chance to give and receive feedback on their ideas and teaching practice.
Over time, not only do their teaching skills develop; many of their previously held beliefs about teaching and learning also change. This was reflected in the latest group's answers when we asked: "What words of wisdom would you like to pass on to the next course participants?"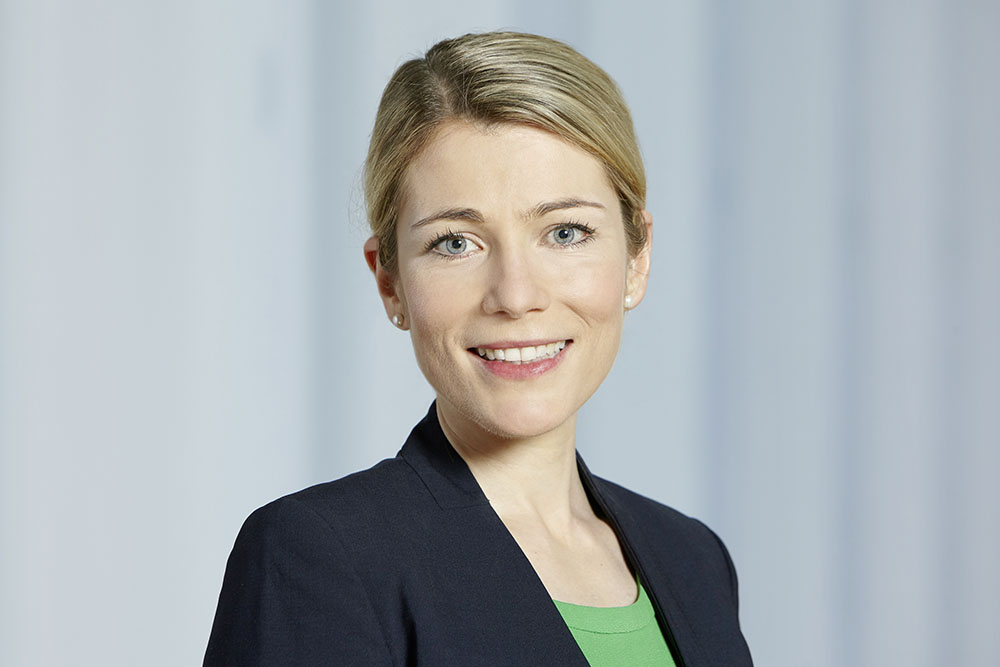 Prof. Dr Simone Schürle-Finke responded with this gem:
"Less content might result in more learning. I feel it is one of the hardest aspects of teaching – and I'm still learning, since as passionate scientists we want to tell and teach the students everything. But instead we should shift focus to enable them and give them the tools to learn by themselves, to feel ownership of their knowledge, to critically think and be motivated for self-learning."
Interested? The next "Teaching at ETH" programme starts in January 2020. Read more.
Posted on by Karin Brown,