New Innovedum Focal Point Project Topic: Transferable Competencies
For the next round of submissions on 1 March 2023, the new topic "transferable competencies" will be launched within the category of focal point projects. This supports innovative methods and technologies to build up method-specific, social or personal competences in the classroom and to test these in corresponding performance assessments. The aim is for students to acquire competences in the concrete context of subject-specific expertise and to be able to transfer and apply these to other subjects. Students are thus enabled to continuously develop and apply their knowledge in the further course or after completion of their studies.
Examples of projects:
Implementation of programming projects in student groups and a performance assessment that includes a group performance.
Development of peer feedback learning opportunities for students and associated peer grading.
Use of performance assessments that assess whether an individual has engaged critically and creatively with a problem.
Collaboration of students with external students or stakeholders. Inclusion of the external perspective in performance assessment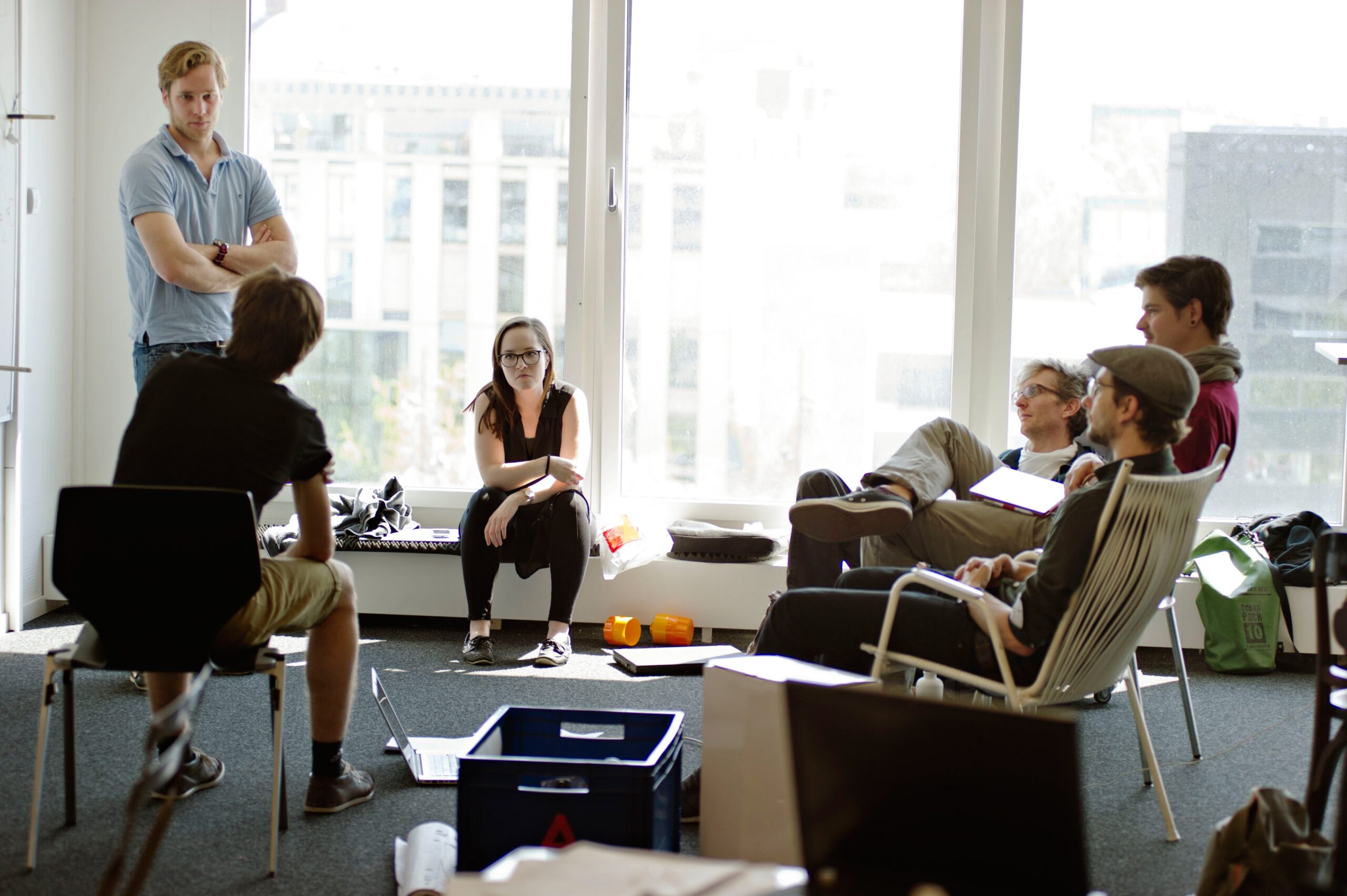 ETH Talent also focuses on the holistic teaching of competencies. The ETH Competence Framework provides a good overview of which interdisciplinary competences (i.e. method-specific, social and personal competences) are developed at ETH. Depending on the subject area and didactic design, a course typically focuses on a selection of these.

Innovedum not only promotes interdisciplinary competences within the framework of the focal point projects. There are other project topics and types to choose from – click here for an overview.

Are you a lecturer at ETH? ETH members who have at least a 50% post and a teaching assignment are entitled to submit an application to Innovedum. Innovative ideas for the fostering of teaching at ETH are supported by Innovedum from the first step onwards. You and your project team will receive support when it comes to fleshing out ideas in the project proposal or to initiate cooperation with the Emerging Educational Media Hub (E2MH).
This was also the case in 2022 – a total of 35 project applications were submitted, which has only been
achieved once since the Innovedum Fund was established. A record number of 24 focal point projects were submitted and a total of 20 projects worth around CHF 1.5 million were approved, including the D-ARCH study programme initiative.


Design your teaching with Innovedum's support! 
Contact us and submit your project by 1.3.23

We look forward to many exciting project proposals!

Posted on by Melanie Walter
in Uncategorized