Student Innovedum inspires deeper student engagement
It was some years ago, that the Teaching Commission asked LET (the unit for Educational Development and Technology at ETH) to consider ways to involve student in teaching and learning innovation.
In response, the programme "Student Innovedum" was specifically developed. Students were invited to develop prototypes of their own ideas over the duration of a semester. It ran for three years and the results of the student projects were presented each year at the annual Innovedum event and the Learning and Teaching Fair.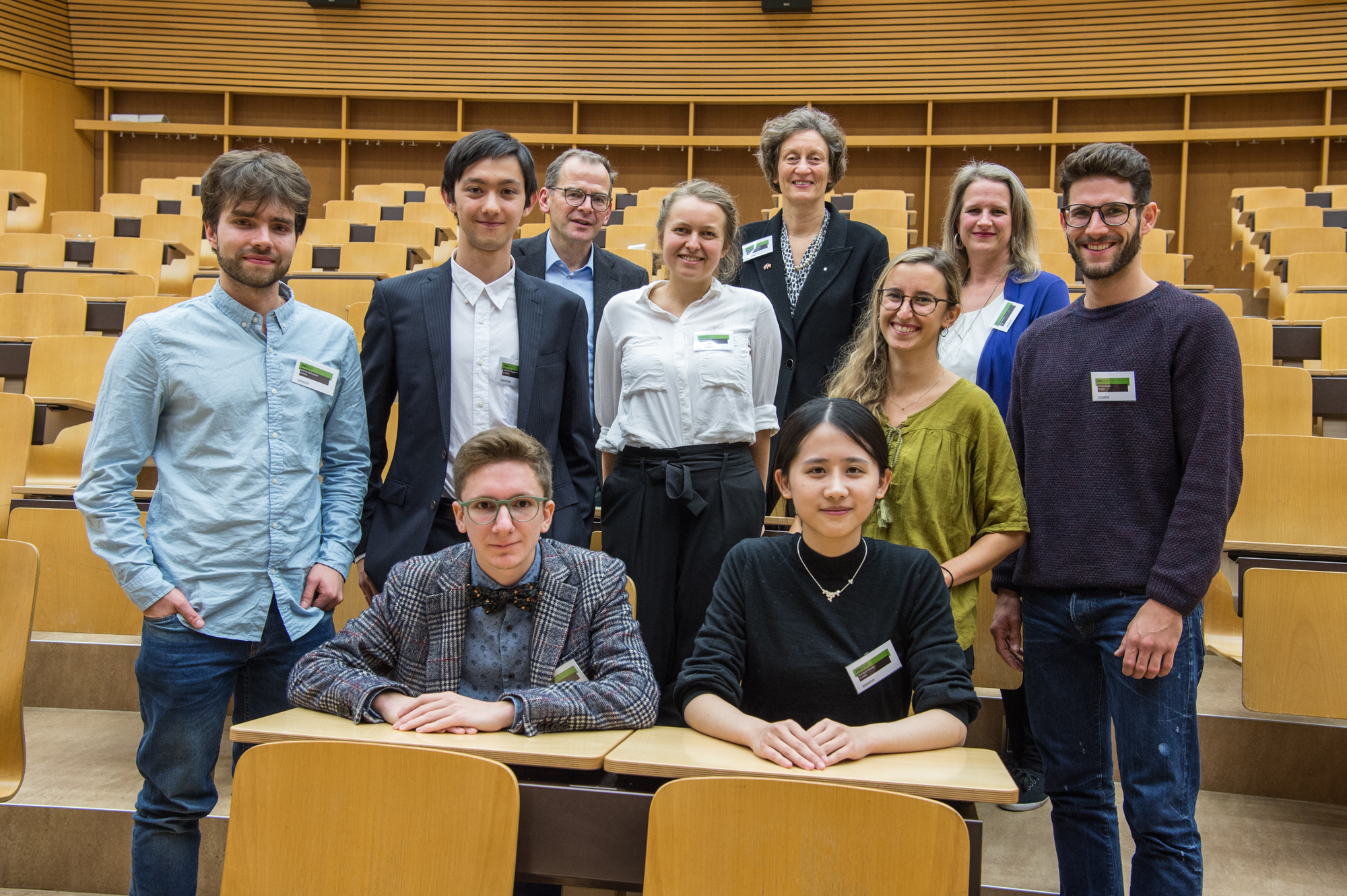 While this did increase awareness of the potential of involving students in educational innovation and sparked valuable discussions at ETH, the actual projects and ideas of students did not come to fruition as had originally been hoped. Supporting the students would have required more resources than were available and placed a high burden of work on the (already very busy) students.
Therefore it was decided not to continue Student Innovedum in 2019. Instead, it is our intention to continue the discussion with students, the Teaching Commission and the Rector of ETH in order to decide how to best honour the original request of integrating students in educational innovation.
A working group will be looking at the latest literature and other inspiring examples from around the world to consider ways of engaging students more deeply and in more meaningful ways in funded educational innovation projects at ETH.
We are still at the beginning of this process but would like to take this opportunity to thank all the people who helped make Student Innovedum happen. This includes the wonderful staff at the Student Project House, the Rector Prof. Dr. Sarah Springmann, Vice-rector Prof. Dr. Andreas Vaterlaus, the members of the Teaching Commission, staff at LET and of course all the students who participated and poured so much passion into the process. Thank you to all and watch this space!
Posted on by Karin Brown
in Projects Tags: innovative teaching,Student Innovedum