New topics for Refresh Teaching 2019 announced
Since 2015, the Educational Development and Technology unit (LET) at ETH has been running lunch-time seminars designed to provide short insights into innovative teaching at ETH.
These events feature ETH teaching staff speaking and sharing their own ideas and experiences with didactic initiatives. Each event includes an opportunity for attendees to ask questions and discuss ideas among themselves. After the discussion, an optional lunch is provided which creates more time for networking and exchange.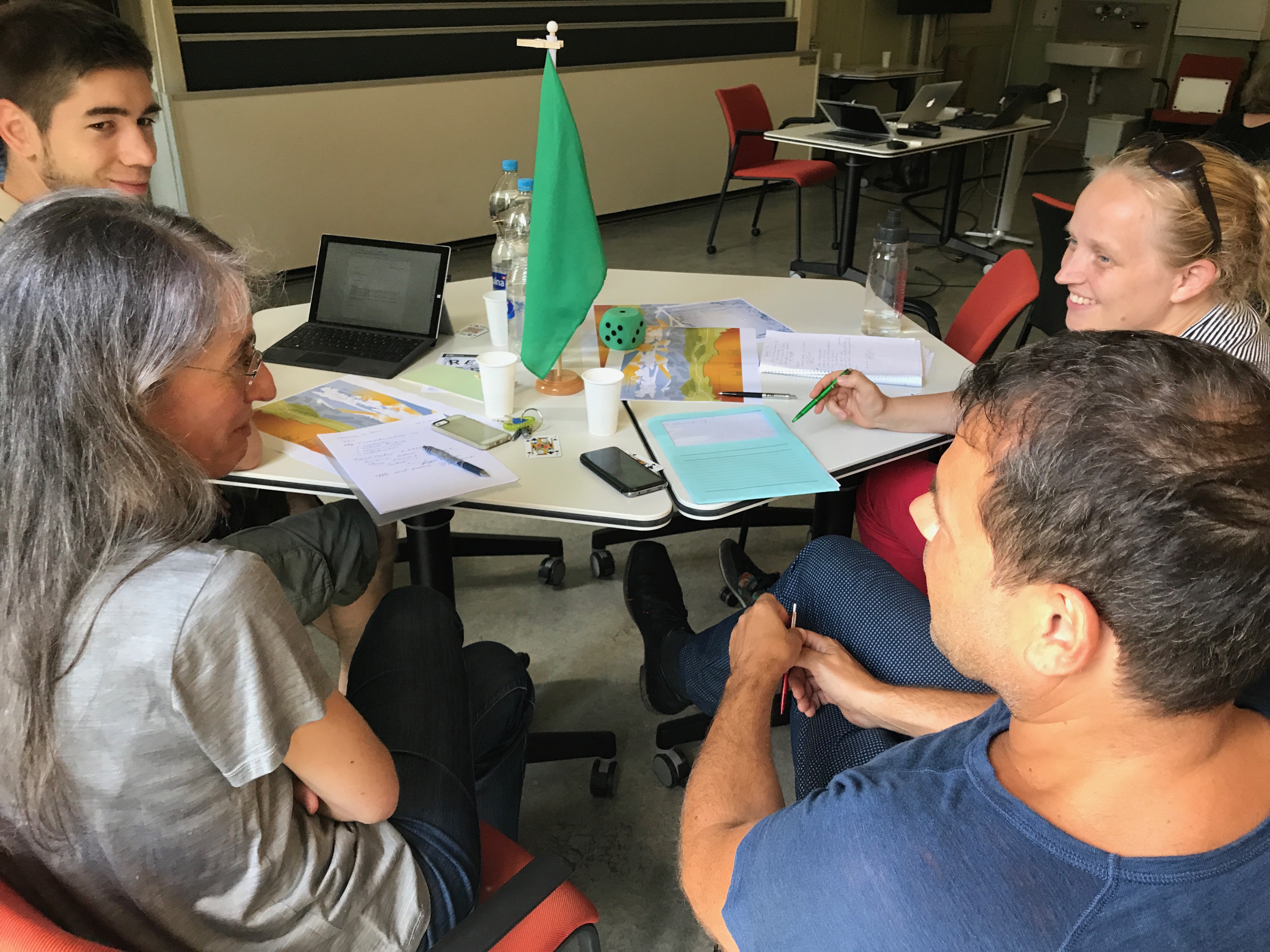 The topics for 2019 have now been announced and include many relevant topics such as "Assessment drives learning", "Interactive videos" and "Data literacy". Each year, the topics are crowdsourced both from attendees of previous events, Educational Developers in the departments, as well as LET staff who scan current trends in the higher education teaching world.
Following the individual events, the presentation materials are uploaded on the Refresh Teaching website along with additional relevant resources and photos to help document the event.
ETH staff interested in attending a Refresh Teaching event can check the website for the current presentation topics and are asked to register for catering purposes.
Posted on by Julia Kehl
in Activities Tags: innovative teaching