Learning and Teaching Fair 2018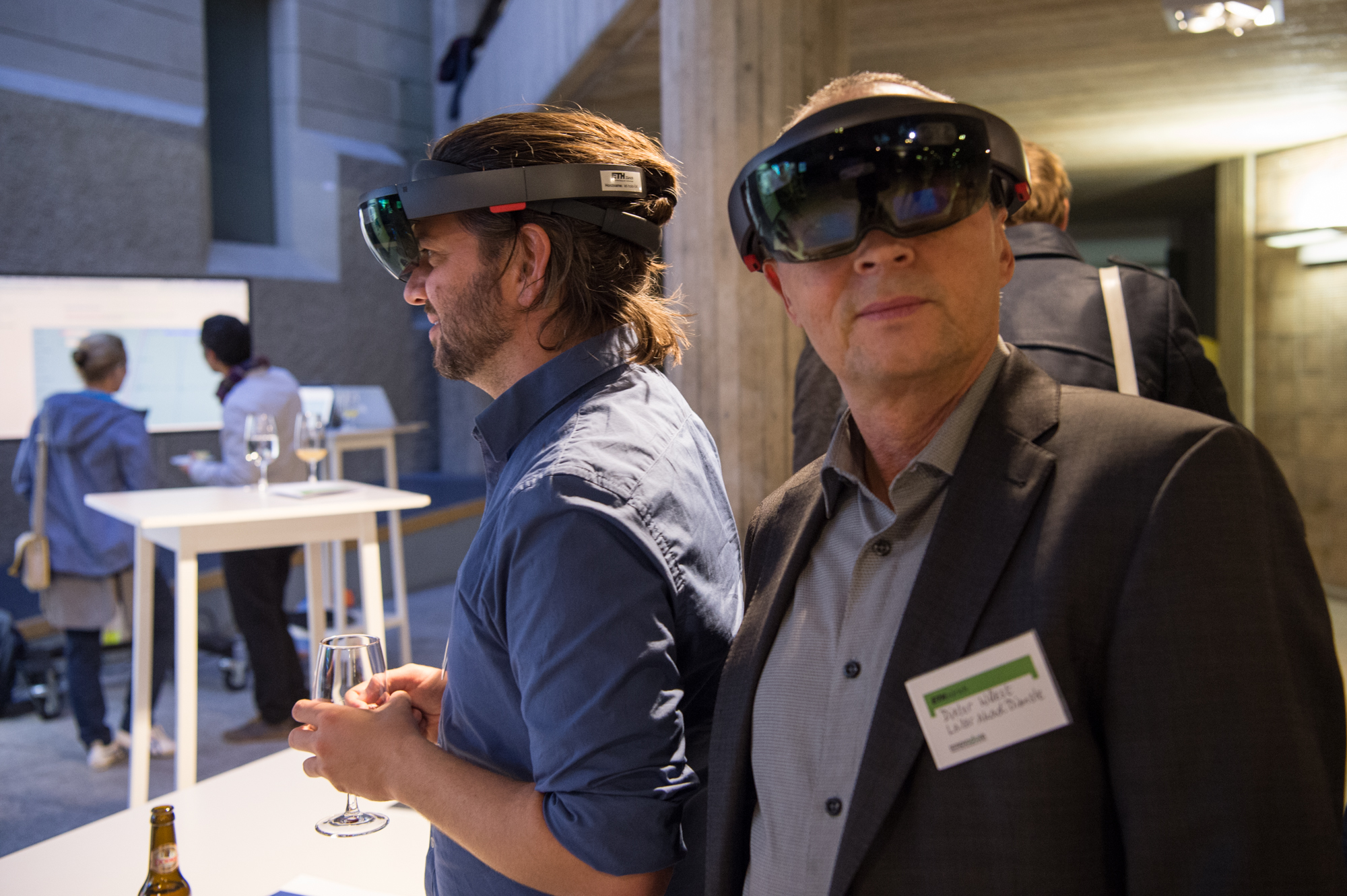 This year the first Learning and Teaching Fair took place at ETH Zurich on Wednesday, 14 November 2018. The Learning and Teaching Fair 2018 was the most comprehensive internal event on learning and teaching at ETH so far and the hard work and creative teaching of lecturers was placed firmly in the spotlight. By building on the previous successes of the annual Innovedum events, a wide community of around 180 engaged individuals were able to come together for discussion, feedback and inspiration on the topic of student learning.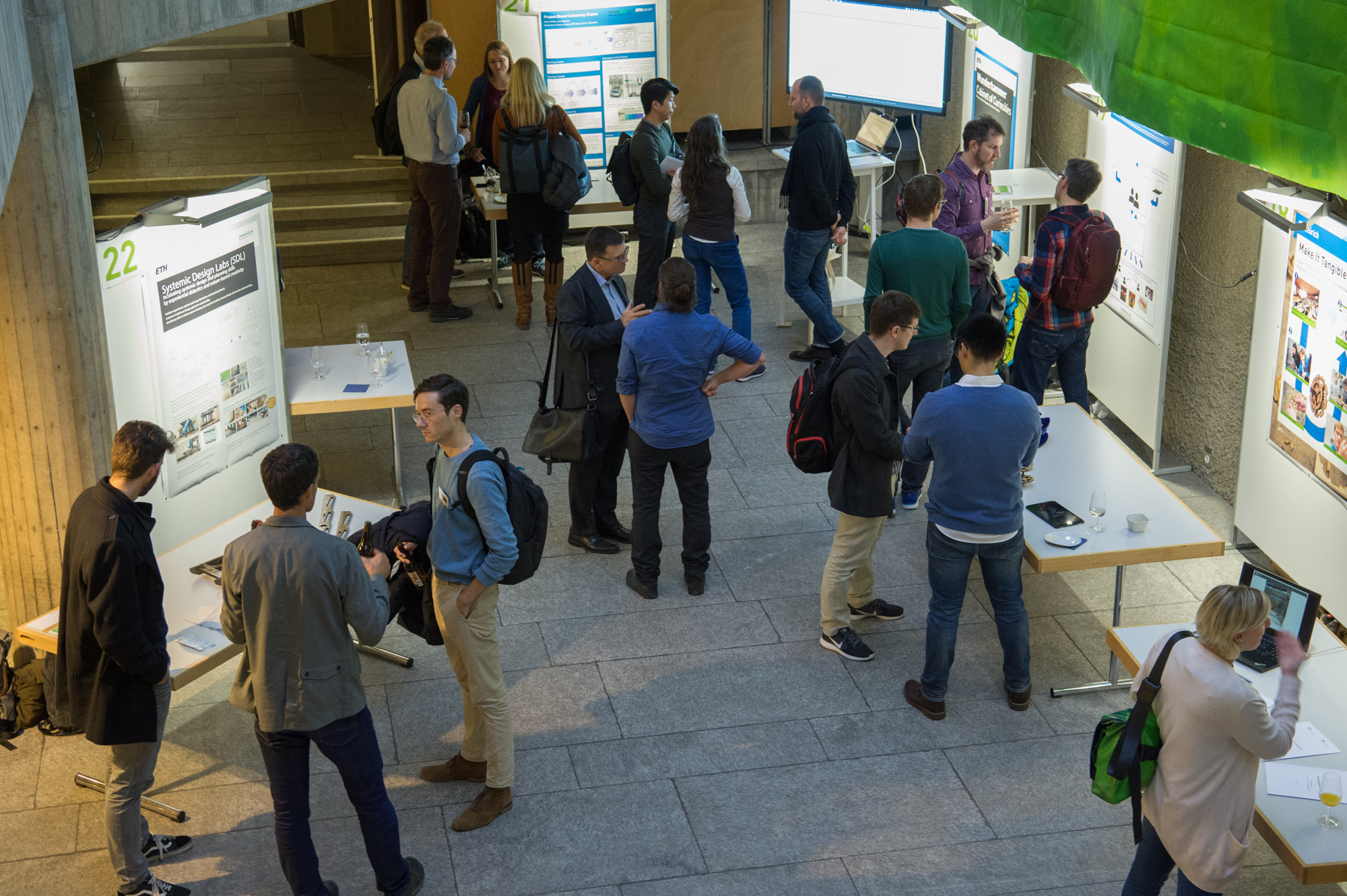 Participants, presenters and exhibition stands
In total 25 different posters featuring innovative teaching and learning projects were exhibited. The topics of the posters were wide-ranging but all of them featured innovative approaches to teaching and learning. Some of the projects included a Hololens or Virtual Reality demonstration. Others focused on specific didactic techniques, such as flipped classroom and peer-review. (A full list of the posters can be found in the exhibition guide.) Many of the projects featured were made possible with grants made through the Innovedum fund, a special fund which the Rector, Dr. Sarah Springman, presides over. Prof. Andreas Vaterlaus, Vice-Rector for Curriculum Development, provided insight and advice into how teaching staff can access this funding for innovative projects.
The Proceedings of the Learning & Teaching Fair were published in the special edition and first issue of the ETH Learning & Teaching Journal. The Proceedings contain summaries of the projects exhibited at the Fair and for selected projects, details concerning their implementation at ETH and analyses in view of promoting student learning. The ETH Learning & Teaching journal is also available as an open online journal at www.learningteaching.ethz.ch. It will release two issues a year and extend calls for contributions to all persons involved in learning and teaching at ETH.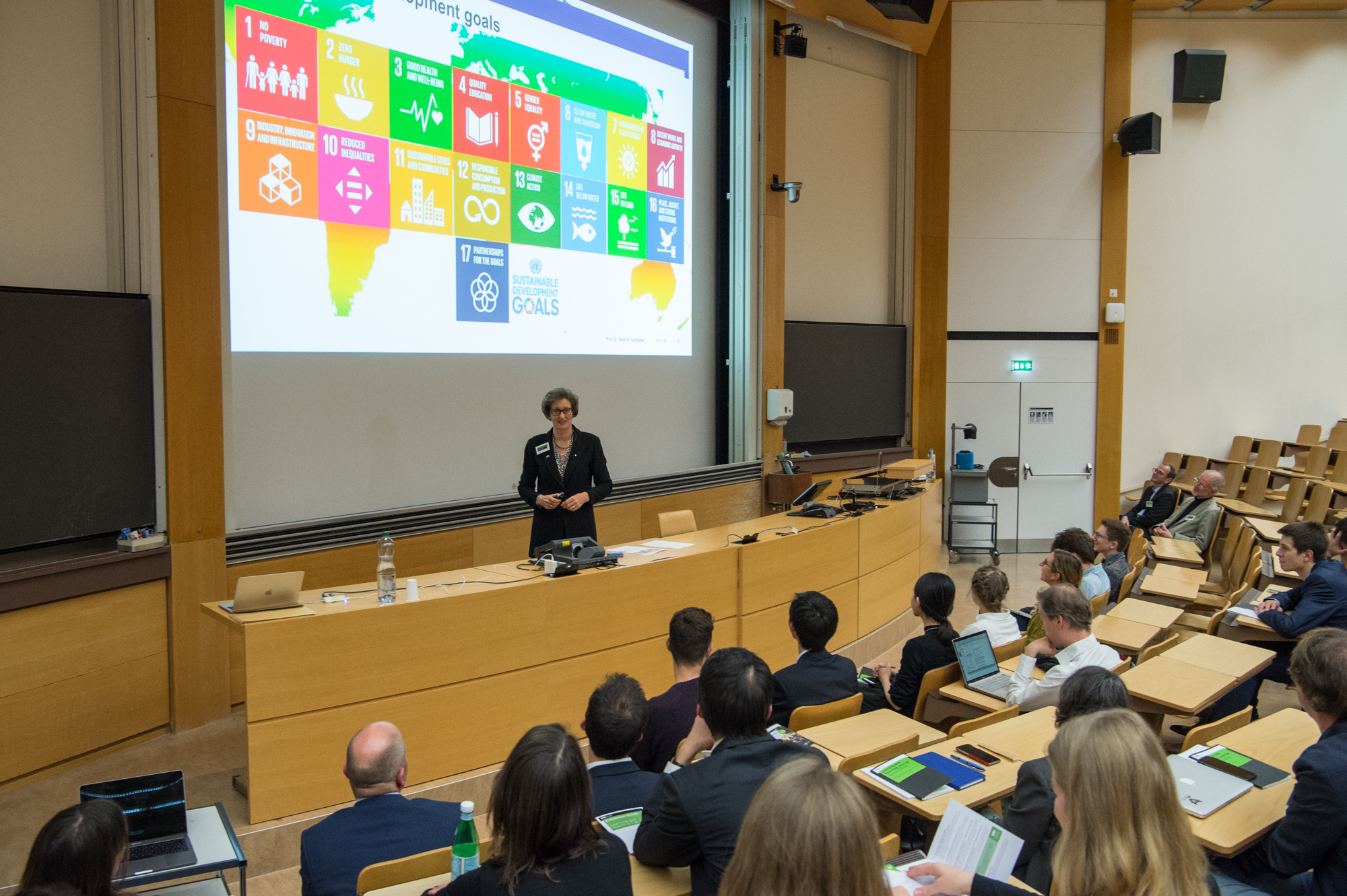 Food for thought
The guest keynote speaker, Prof. Jörn Loviscach, Professor of Technical Mathematics and Computer Engineering at the Bielefeld University of Applied Sciences provided a critical overview of the impact that digital technology can have in the classroom. He recommended staying flexible and introducing promising learning technology thoughtfully. Prof. Sarah Springman echoed this theme by reminding the audience of the importance to continuously adapt education. In a world that is increasingly volatile, uncertain, complex and ambiguous, (what she referred to as the VUCA world) teaching staff need to be able to prepare students for the unknowable. Without ongoing innovation, education runs the risk of teaching outdated concepts using outdated methods.
Student powered innovation
A group of students were invited to present their own ideas for innovation related to teaching and learning. Their ideas were developed using a human-centered, rapid-prototyping method. A strong theme that emerged from their ideas, was the need not only to increase interdisciplinarity, but to make it easier to do so. (A summary of the students' projects can be found on the Student Innovedum webpage.)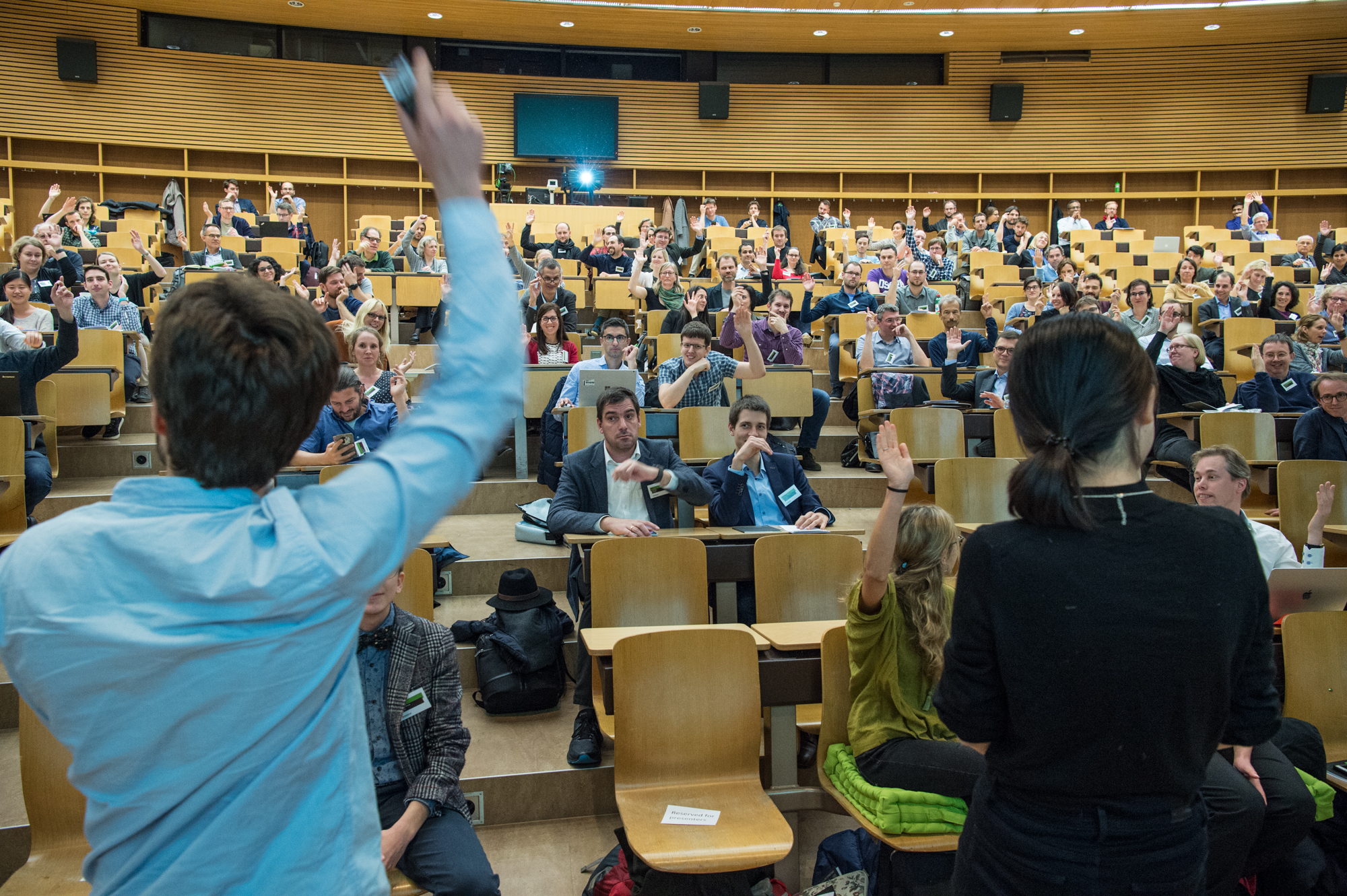 The purpose of the event was not only to present different approaches to learning and teaching, but also to provide an environment where reflection on the effectiveness of those approaches is most welcome. This attracted teaching staff, students and educational developers from all the departments at ETH. By bringing together people who are passionate about innovative and effective teaching, important conversations were sparked and the event organisers were able to feel proud of a job well done.
Posted on by Andreas Florian Reinhardt
in Activities Tags: Innovedum,Jörn Loviscach,Learning and teaching fair,Student Innovedum