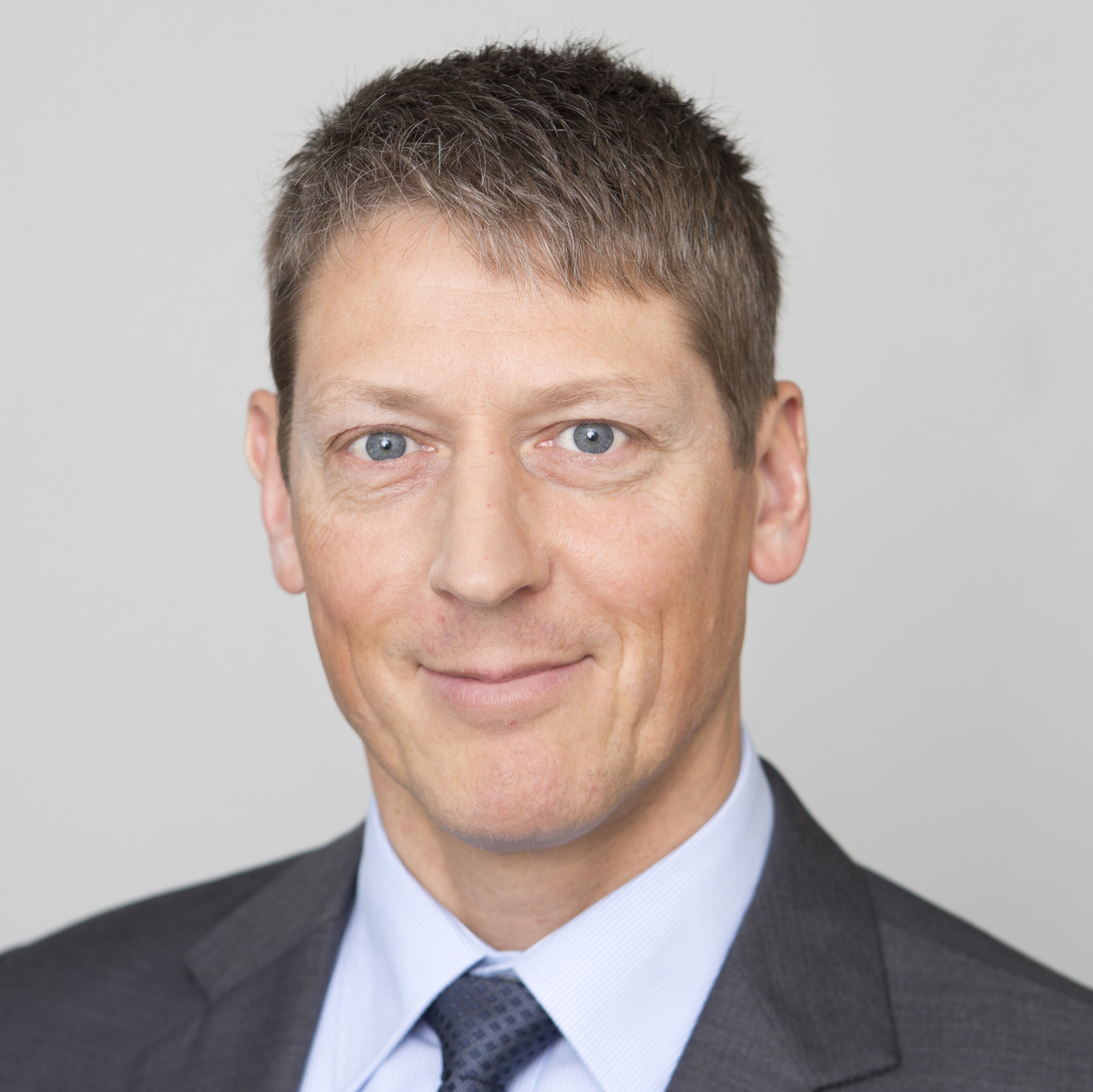 Dear Reader,
Increasingly, people who teach in higher education acknowledge their role in crafting effective learning experiences. They seek out information, dialogue, support and ongoing development to help them bring specific, evidence-based strategies to their teaching practices.
Our central unit LET plays a pivotal role in supporting good teaching and a learning-centred environment. LET is a unit of the Rector at ETH Zurich and stands for Educational Development and Technology. We fulfil our task by offering didactic courses, supporting innovative teaching, moderating curriculum development processes, facilitating online exams, evaluating lectures and examinations, and managing the IT services these activities require.
With this blog, we aim to create a space where we can showcase effective teaching practices, share information and reflections with regards to projects from our unit, and generally inspire discussion on educational development, technology, and innovation.
Moreover, we hope this blog contributes to creating an interdisciplinary community of people all over ETH who are engaged in learning-centred teaching, its further dissemination and development.
We cordially invite you to give us feedback on the blog and its contents. To do so, please use the "contact us" form on the "About this blog" page.
I'm looking forward to making this blog a valuable resource for teaching staff at ETH and beyond.
Warm regards,
Daniel Halter
Director, Educational Development and Technology
Posted on by Daniel Halter,