Distance learning in spring semester 2021
The spring semester started the same way the autumn semester ended: Mostly on Zoom, with the option of teaching in empty lecture halls at ETH.
Zoom as an established solution should allow things to run smoothly, also and especially in light of the recent changeover to Single Sign-On registration with an ETH user name. What's new is that Zoom can now also be used in the lecture hall. The necessary audio infrastructure has been installed in all lecture halls. In accordance with the rectorate's specifications, the lecture halls are available for this as well as for live streaming and the recording of courses. New infrastructure has been set up for live streaming at ETH (previously: SWITCH), which now allows for scheduled streams. Like the recordings, these streams begin two minutes before the official starting time of the course and end ten minutes after it ends. Just like the return to the edited publication of recordings and the previous order and approval principle, this is a first step back to normality after very exciting months of COVID-style distance learning..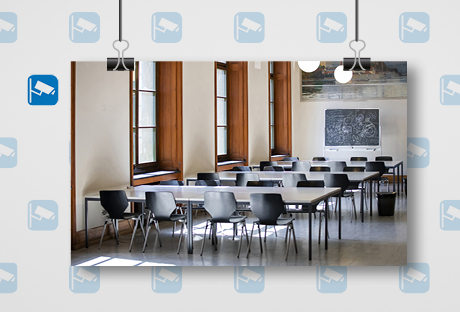 Posts in the ITS Blog
Contact
Olaf A. Schulte, Group Manager Production & Distribution (ITS MMS), IT Services
erstellt am von Sabine Hoffmann
in News Schlagwörter: Distance learning,ETH,ETH spring semester 2021,IT Services,Zoom