Disposing of ETH data safely
Create data – save data – delete data – dispose of media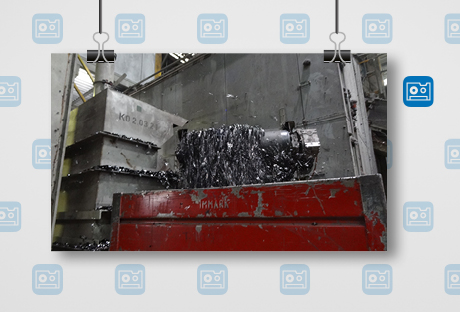 At ETH Zurich, data carriers are disposed of in the System Services (ITS SD) and IT Service Delivery (ITS SDL) departments. This means that the ETH media that is no longer needed must be safely destroyed using formal procedural instructions. The aim is to prevent any unauthorised publication, alteration, removal or destruction of information stored on the media. Data carriers must be mechanically destroyed (grain size < 2 mm) and the disposal must be traceable. Using the serial number, there must be end-to-end documentation and proof that the storage media was really destroyed. A specialised company is commissioned to provide this evidence.
If tapes and hard disks can still be written to before disposal, they are first overwritten with random data. Then, they are physically destroyed by a shredder in a professional and certified manner.
Safe and certified disposal of data and media
For once, we were given the chance to witness destruction of this kind on site.
Dismantling the StorageTek SL 8500 Library
The SL 8500 Library, delivered in December 2005, was dismantled in ETH's HPV building in August 2020. A total of 5,500 T10000 cartridges were removed and disposed of. The last of the T10000 cartridges had a maximum capacity of 500 GB. With the newly purchased tape library including new drives, 20 TB (RAW) can be written per cartridge: 40 times more capacity.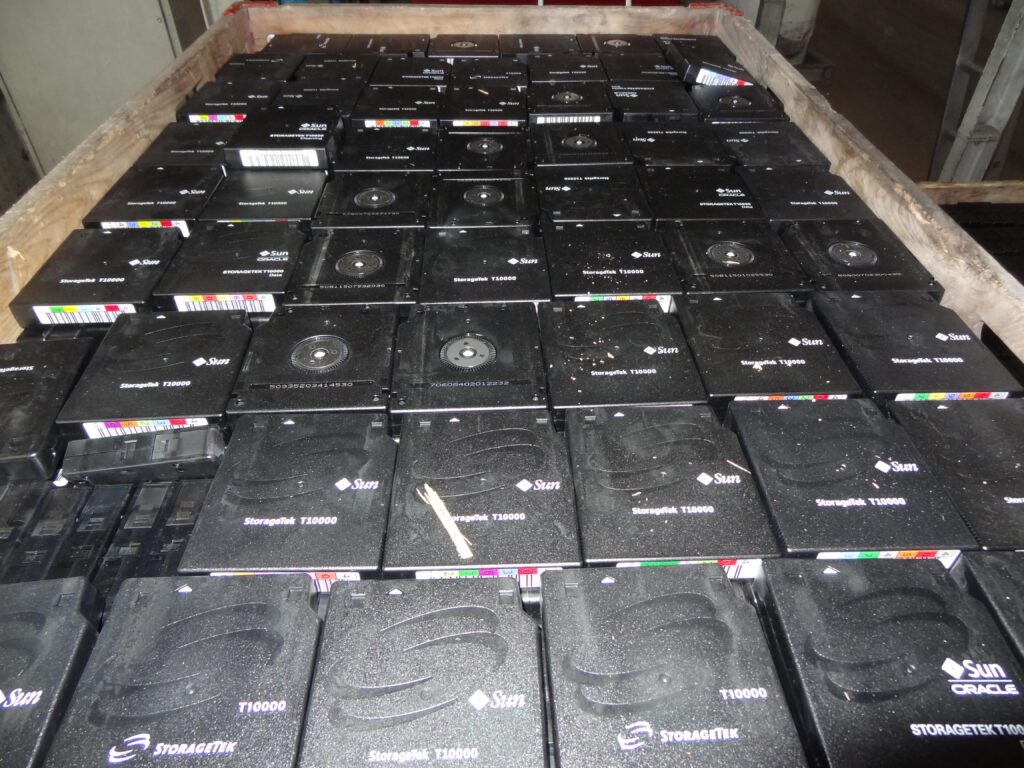 5,500 tapes are awaiting disposal
In order to safely destroy the old ETH data carriers, they were sent off to the shredding plant in Regensdorf. Huge halls with materials and scrap of all kinds awaited us. Everything was oversized. From the premises to the excavators and the conveyor belts. Plus a lot of noise. A whole other world.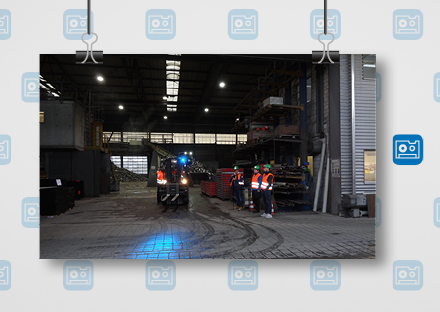 The lorry with the pallets arrived, and the next step was the conveyor belt. Of course, everything was monitored by the data erasure centre, who also issued a certificate of successful deletion.
Shredder confetti
Thank you / Video
Thanks to the mediamatics trainees, who converted our pictures into a short film.
Certificate of destruction received
"The above-mentioned materials were processed in Facility Management according to the guidelines of the Ordinance on the Return, Take-Back and Disposal of Electrical and Electronic Devices (VREG) and the Ordinance on the Movement of Waste (VeVA). No functional reuse of the devices or components takes place. In addition, it is guaranteed that the data can no longer be read after processing."
Professional material destruction takes place according to the following steps:
Removal of critical components (removal of pollutants)
Recovery of raw materials
Professional disposal of unusable materials
Disposal of pollutant components in accordance with the VeVA
What's left over in the end
Contact
Tilo Steiger, Group Manager Storage, ITS System Services and Sabine Hoffmann, ITS PR & Communications, IT Services, captured everything on film and photos in September 2020.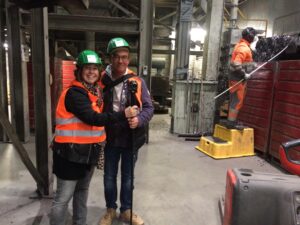 erstellt am von Sabine Hoffmann
in IT-SEC,News Schlagwörter: data and media,dispose of media,Disposing of ETH data,ETH,safe and certified disposal,tapes