Review of Informatiktage 2021
Following the cancellation at short notice of the ETH programmes in 2020 due to COVID-19, this year IT Services and the D-INFK department chose to realise digital programmes from the very start.

This year, ETH Zurich was once again represented by exciting programmes. We would have liked to have welcomed children, young people, families, grandparents and all interested persons to ETH premises. However, as this was not possible, we brought many enthusiastic individuals to ETH Zurich in digital format. Interest was unabated. Through platforms such as Zoom, we were able to welcome people not only from across Switzerland but also from Swiss schools in Barcelona and Rome, whisking them away into the world of IT.
Shaping the World of tomorrow through Information Technology
Since the programmes were not available on tap, a great deal of effort was required: from the ideas to the programme content and message, as well as to finding those involved and implementing processes.
Careers in Information Technology at ETH Zurich
The programme "Faces of IT and their journeys" («Gesichter in der IT und ihre Wege» German only) was aimed at schoolchildren from around year six to year eight (in class groups or alone) and at interested teachers (with or without their classes). The IT Training Lab provided an insight into the training, application process and tasters. There followed a talk with two second year and third year trainees, who have chosen to pursue two different IT specialisations in the shape of systems technology (from summer 2021 platform development) and application development. Role models from ETH Zurich then got their turn.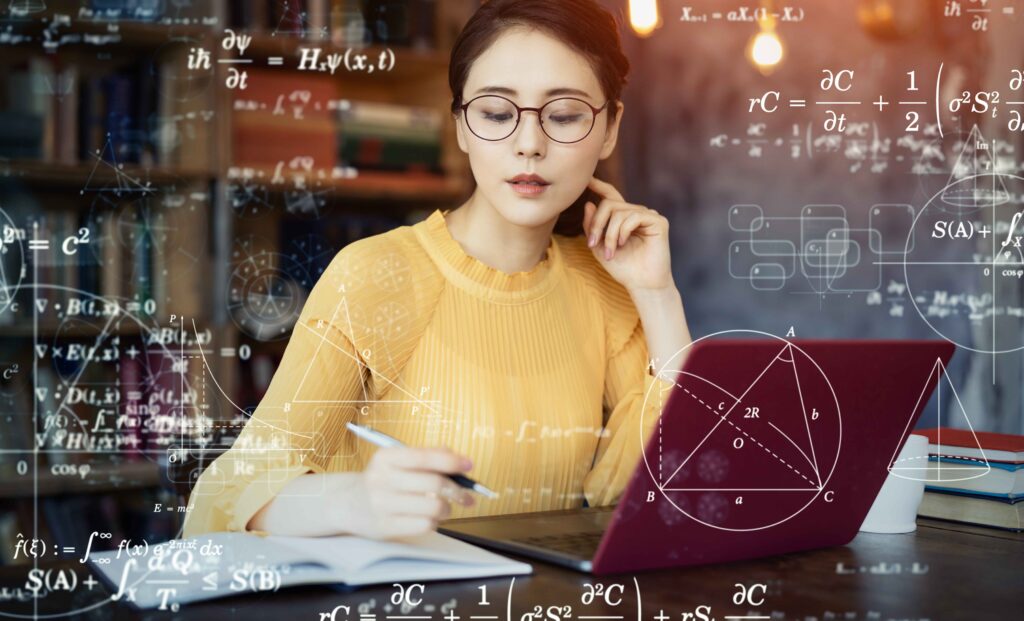 The Faces & Professions of Female IT Experts
Women involved in IT at ETH from the network IT-Women@ETH talked about their careers, their education and further education, and working at ETH Zurich. Alongside the management of IT Services, there were representatives from:
ETH CCSAP
NEXUS Personalized Health Technologies
ITS NET Data Network, ITS ICT-Networks
ITS MMS, Multimedia Services & Vocational Training Mediamatics
ETH Institute of Cartography and Geoinformation
ITS BD, User Services, Messaging
ETH Real Estate Management
The presentations impressively demonstrated how diverse IT is. Often with flexible working hours and extensive further education options. Technical development and digitalisation are expanding constantly. However, in the information technology sector there is a shortage of specialists, particularly women with IT skills. Teamwork, a capacity for understanding, communication skills and creativity are essential, and many professions interfacing with IT are waiting to be discovered.
Be in the loop and create awareness
The programme "IT fitness for teachers" («IT-Fitness für Lehrpersonen» German only) is aimed at teachers. It is intended to train them as ambassadors so that they can pass on their new knowledge to schoolchildren. The security element was provided for by managers from the IT Training Lab. Trainees in their first year passed on their hardware knowledge.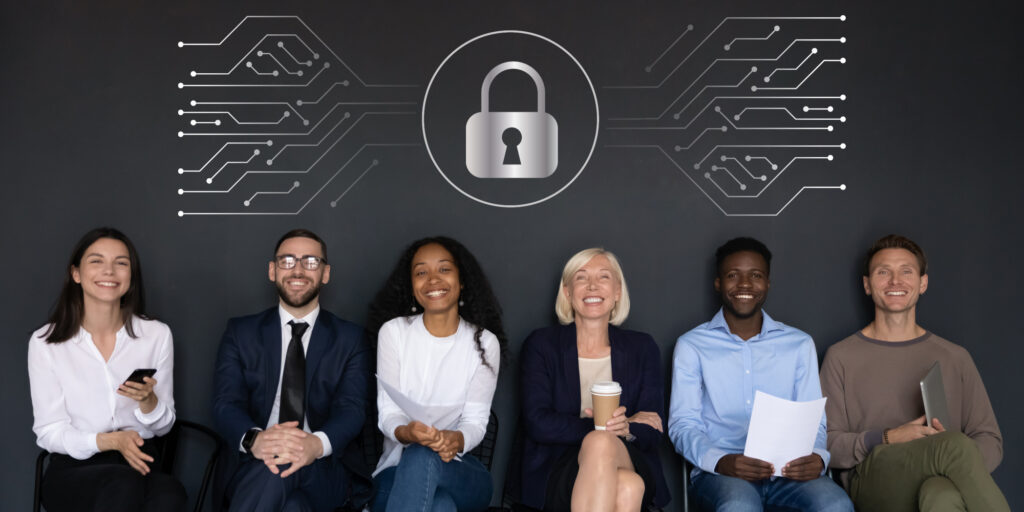 Informatiktage Project Team
Informatiktage (German only) are organised by the eZürich collaboration network, which is made up of representatives from science, politics and companies from the Greater Zurich region (Press release) (German only). We would like to thank Anita Martinecz Fehér and team from the Location Promotion unit of the Department for Labour and the Economy for the Canton of Zurich for our positive collaboration.
Thanks also to Simona Bochsler, D-INFK, for the good collaboration at ETH Zurich.
ITS Organisation & Concept
Sabine Hoffmann, Head of ITS PR & Communication and IT-Women@ETH enabler
Posted on by Sabine Hoffmann
in News Tags: Faces of IT and their journeys,Informatiktage 2021,Information Technology,IT fitness for teachers,IT Services,IT Training Lab,IT-Women@ETH,Role models