Convenient and flexible: Wireless presentation technology
Multimedia Services offers a wireless alternative for presentations on regular and projection screens.
In a growing number of lecture halls and seminar rooms, ETH members can connect wirelessly to projectors or monitors using Solstice. In addition to eliminating "cable salad" and adapter problems, this brings advantages above all in that groups can collaborate, present, and work together.
The long-predicted "Analogue Sunset" finally happened at ETH Zurich in 2018. VGA connections have been replaced by digital HDMI ports, which will soon in turn be replaced by Solstice.
Alternatives to cables
With Solstice, Multimedia Services (a subsection of IT Services) provides a convenient alternative to wired presentations in lecture halls and seminar rooms. The solution, available for PC and Mac as well as for iOS and Android, allows the transfer of screen contents to projectors or monitors equipped with receivers. Cables and adapters are as much a thing of the past as the hectic search for the right resolution – and the audio connection is included as standard.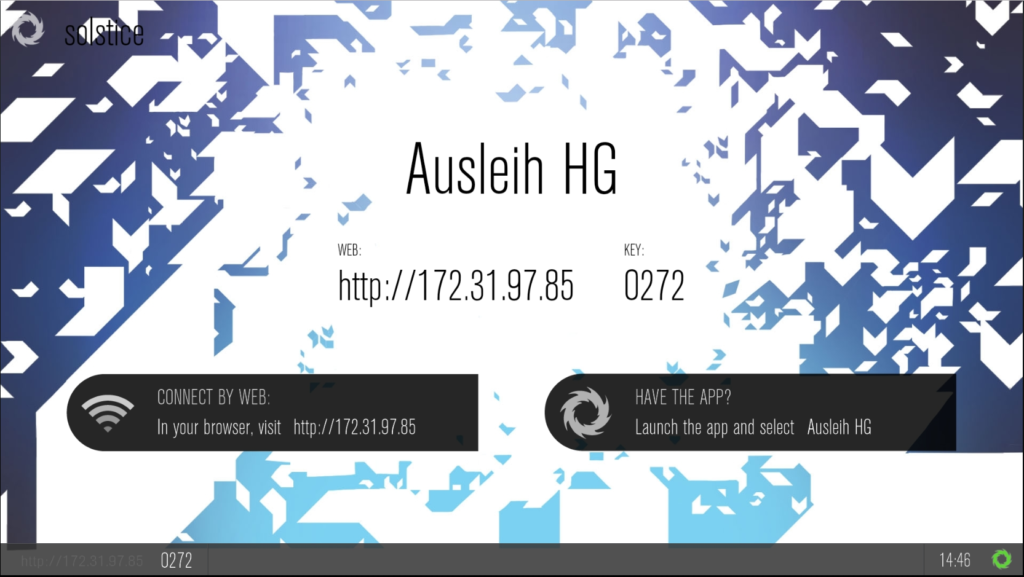 As with wireless internet access, the bandwidth and speed of transmission are somewhat lower than in the wired version, but the difference is hardly noticeable in practice. And it is more than compensated for by additional features which cables do not offer: several people can give presentations together, simultaneously or alternately, and instead of being forced to show the entire screen, users can show just a single program or window. This makes Solstice a winning alternative to wired presentations, both for teaching and for cooperative settings in seminar and meeting rooms.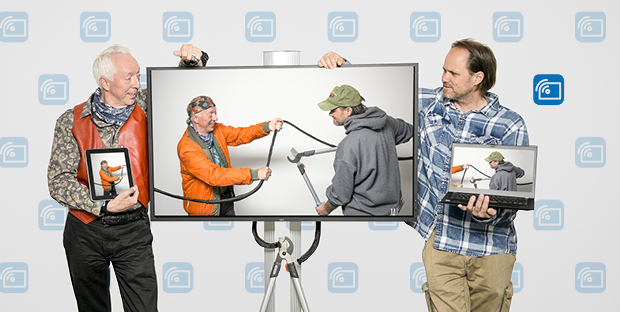 Contact
Tom Rechsteiner, IT Services, Group Manager for Videoconferencing & Collaboration (ITS MMS)
erstellt am von Sabine Hoffmann
in News Schlagwörter: ETH Multimedia Services,Solstice,Wireless presentation technology