Making of: inside|out newsletter no. 18
IT news at ETH Zurich – "Find out what's going on in terms of IT at ETH Zurich": the 18th inside|out newsletter is online.

The first newsletter this year is online.
Many thanks to all involved
And again and again the same question arises: How do you visually present a complicated fact in a picture? In this newsletter, too, networking was the order of the day. At first there was no idea at all for a refine accessory. But our colleague drove the infamous panorama road on Maui, Hawaii Island. Arriving in Hana, he just had to buy the T-shirts "Road to Hana" for his colleagues. So the T-shirts were set. We found the fitting surfboard at a friend of ours, a jewellery designer. The jewellery was cleared and the board was pressed into the hands of the 4 men. Fortunately someone was already on Hawaii. Thus also the Hawaii chains came on the picture.
The tuning whether paper bundle or Duplo was really difficult for us. Both motives showed very impressively, how one can show order and data management in a simple way. The bundles were also used twice. In a shoot like this, you only notice what size differences all have. To compensate for the differences in size, we were allowed to make ourselves slightly larger on copy paper and newspaper bundles.
With the monsters we were able to draw from the full. The agony of the choice was only which monsters were allowed to join us.
Thank you for the great feedback for the IT find piece search. The first comments in the ITS blog have already arrived and the first microfiber cloth orders with great praise for the IT security campaign have already arrived.
As you can see: Until the newsletter goes live, a lot is happening behind the scenes. It's a pleasure when everyone is satisfied with the text and pictures afterwards. Thanks for the graphics, icons, proofreading and all the work you don't see in the newsletter. Again it was a lot of fun to do something with the ITS family. A result that can be seen.

Topics in the 18th issue
Expert data management for cutting-edge research at ETH / How do you feel about your research data?
Sensitisation via phishing / take the test
refine: new SAP environment at ETH Zurich / major project with new technologies
IT Puzzle: Journey back in time / What year does this IT Find date from?
More
Registration
After the newsletter is before the newsletter.
On the following pages you can register for the German newsletter and/or the English newsletter.
Editorial & Contact
Dr Rui Brandao, ITS Director
Sabine Hoffmann, ITS Management, Head PR & Communication
Contact insideout@id.ethz.ch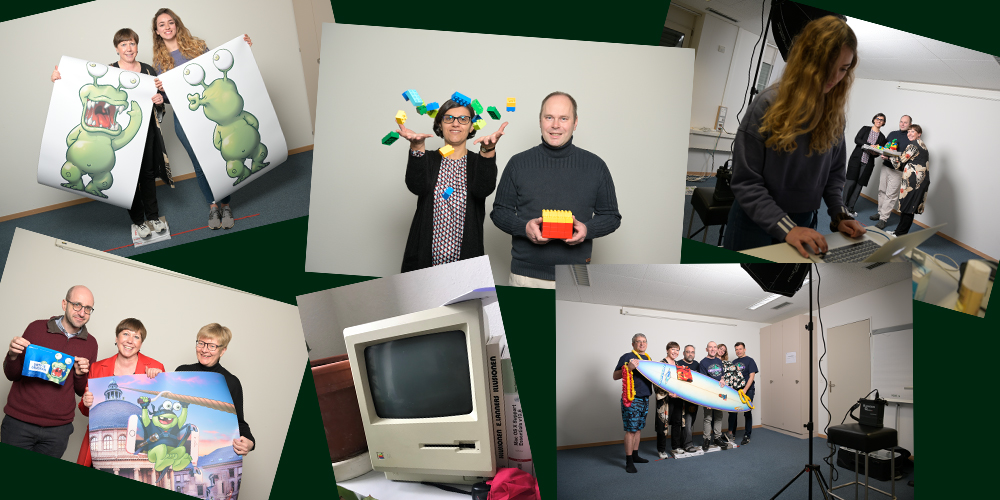 erstellt am von Sabine Hoffmann
in IT-SEC,News Schlagwörter: Data Management,IT Find,IT Puzzle,Newsletter inside|out,refine,Sensitisation via phishing