IT Newsletter inside|out No. 31 published
"Knowing what's going on in IT at ETH Zurich": The 30th newsletter inside|out is online.

Have you noticed?
Each image has background icons that match the theme. These are the background icons for the current newsletter inside|out No. 31.
Topics in this issue
Business Relationship Office (BRO)
Phone Control Center: Telephone redirection made easy
Digitalisation project eResearch / one web portal for all funding instruments
Email Services soon in the cloud
Kubernetes as a Service / running containerised applications with KaaS
Way-up: the shortened IT apprenticeship at ETH
IARU Cybersecurity Forum @ ETH Zurich
How can I contribute to energy saving?
Our main topics in this newsletter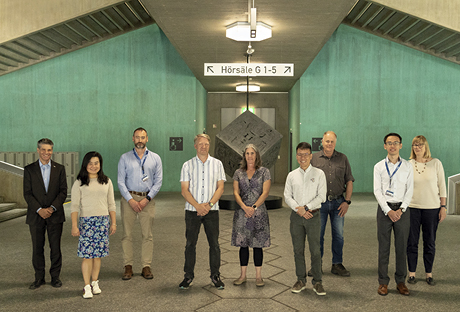 IARU Cybersecurity Forum @ ETH Zurich
inside|out
The IT Services (ITS) has launched a new newsletter in 2013 under the name "inside|out". "inside|out" appears three times annually in German and in English and focuses on three main IT topics. The ITS hopes the newsletter will allow outsiders a better awareness of its services and foster cooperation with other ETH members.
More
Subscribe
Don't miss future issues of the inside|out newsletter: On the following pages you can register for the German newsletter and/or the English newsletter (double opt-in).
Editorial & Contact
Dr Rui Brandao, ITS Director
Sabine Hoffmann, ITS Head Office, Head PR & Communications
Gerhild Müller, ITS Head Office, Newsletter Service Owner
Contact insideout@id.ethz.ch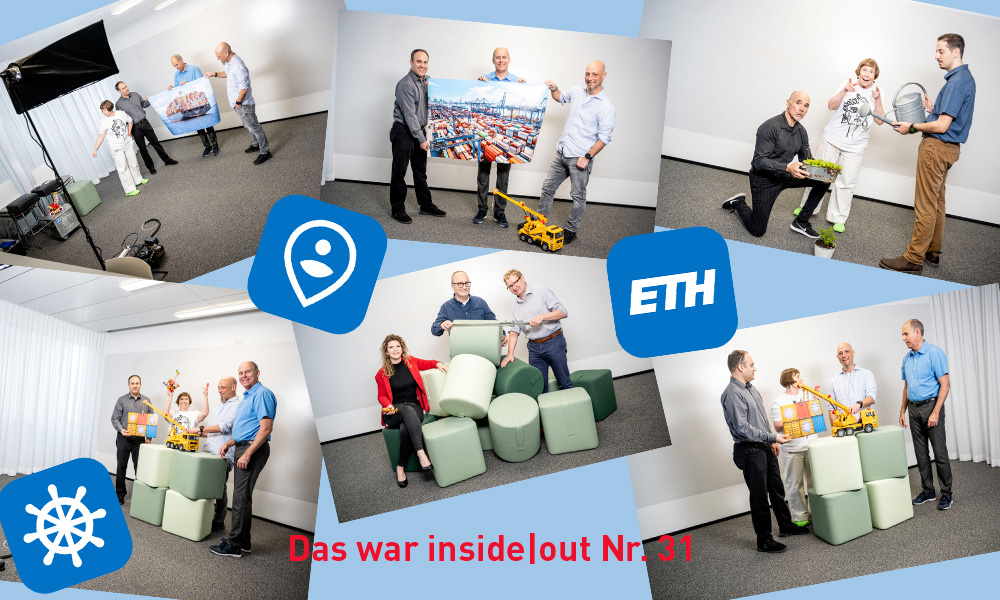 erstellt am von Sabine Hoffmann
in News Schlagwörter: BRO,Business Relationship Office,Email Services in the cloud,energy saving,eResearch,IARU Cybersecurity Forum @ ETH Zurich,IT apprenticeship at ETH,KaaS,Kubernetes as a Service,Phone Control Center,Way-up