Making of inside|out No. 30
"Knowing what's going on in IT at ETH Zurich": The 30th newsletter inside|out is online.

Topics in this issue
Electronic signature eSign: Sign documents electronically
New onboarding process for new ETH members
ZO double premiere: Windows 11 Update & OneDrive Migration
Computerworld Swiss CIOs with Dr Rui Brandao
New self-service portal Polycloud: the ETH self-service portal for virtual servers
Update Compliance Module e-Learning "Information Security"
Informatiktage / IT Days 2023 at ETH with exclusive IT insights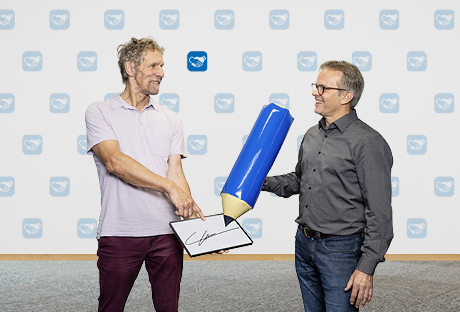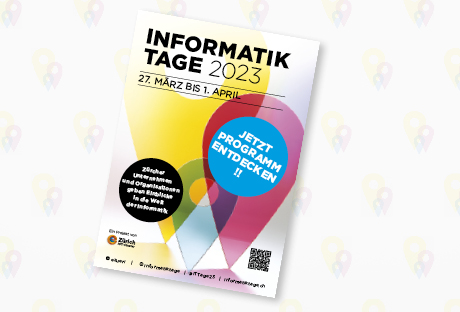 Many thanks to all involved
A big thank you to all of ITS and OCT staff behind the scenes who are not in the pictures and helped proofread, find accessories, help set up and shoot, create icons, fill newsletters, create email lists and distribution lists. And whatever else is involved in getting a newsletter off the ground.
inside|out
The IT Services (ITS) has launched a new newsletter in 2013 under the name "inside|out". "inside|out" appears three times annually in German and in English and focuses on three main IT topics. The ITS hopes the newsletter will allow outsiders a better awareness of its services and foster cooperation with other ETH members.
More
Subscribe
Don't miss future issues of the inside|out newsletter: On the following pages you can register for the German newsletter and/or the English newsletter (double opt-in).
Editorial & Contact
Dr Rui Brandao, ITS Director
Sabine Hoffmann, ITS Head Office, Head PR & Communications
Gerhild Müller, ITS Head Office, Newsletter Service Owner
Contact insideout@id.ethz.ch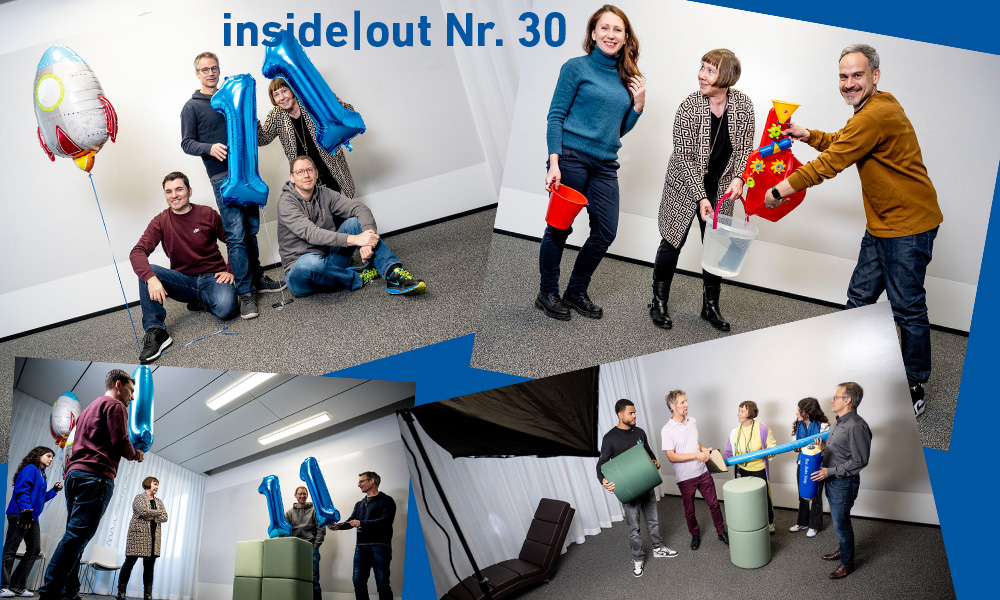 erstellt am von Sabine Hoffmann
in News Schlagwörter: eSign,Informatiktage,Information Security,inside|out,Newsletter inside|out,onboarding process,OneDrive Migration,Polycloud,Windows 11 Update