New Arrival Miroslav Kobas
Dr. Miroslav Kobas will start at ETH Zurich on 01. July 2022 and take over as Head of the ITS Customer Experience and Solutions (ITS CxS) section at the IT Services department.
We warmly welcome Miroslav Kobas to ETH Zurich and to IT Services.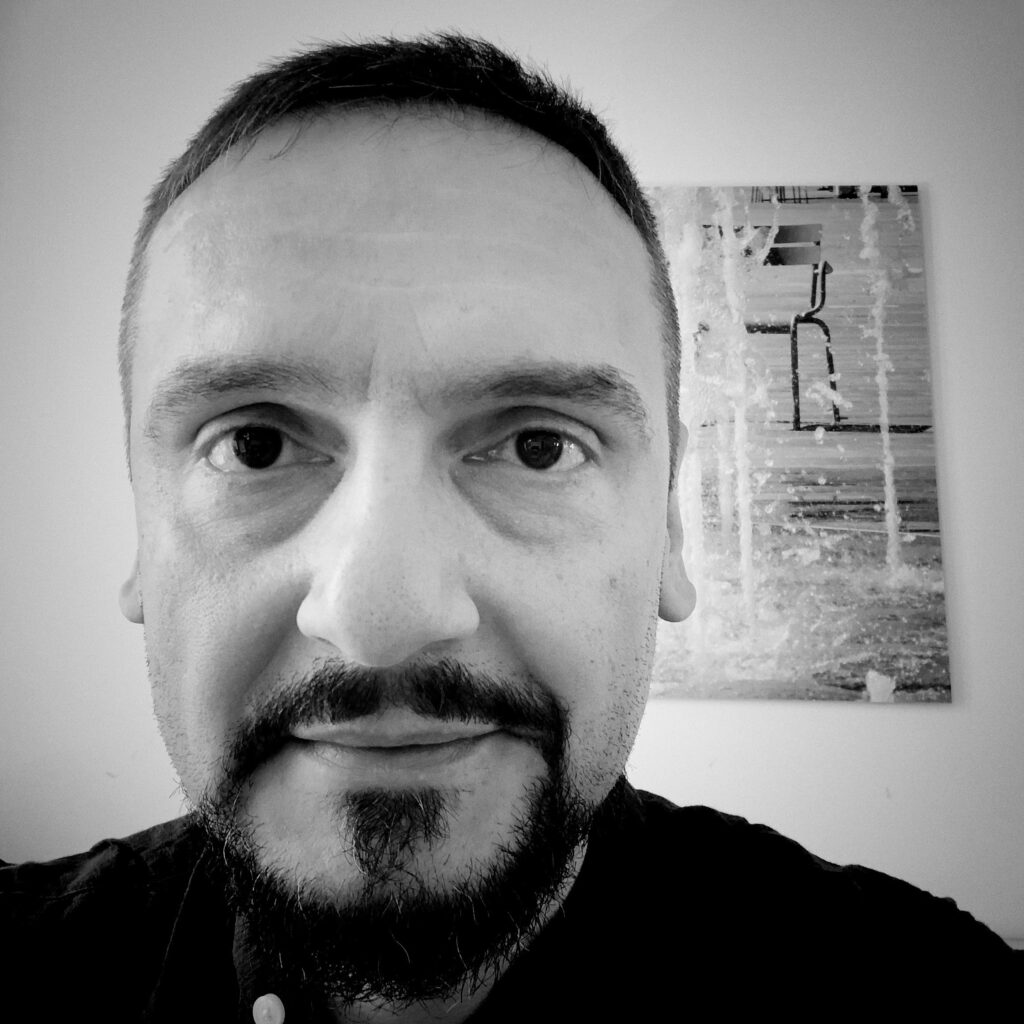 Professional career
Miroslav Kobas has spent the last 8 years in the media industry. Most recently, he worked for Neue Zürcher Zeitung AG as Director IT Operations, where he was responsible for the personnel, technical and financial management of operations and the continuous development of technology and IT services provided to approximately 3'000 employees. His previous employer was SRG SSR, where he was the overall project manager on the staff of the CIO/CTO for 5 years, leading a national programme that transformed the customer workplace and the way of working for around 8'000 employees in all language regions of Switzerland. These years in the media landscape have taught Miroslav Kobas how fundamentally the digital transformation forces media companies to adapt to the changing environment and to constantly reinvent themselves.
In his previous positions, Miroslav Kobas was mainly active in the academic environment. He still has strong ties to ETH Zurich today. He studied materials science at ETH, then earned a doctorate and later completed a postgraduate degree in management, technology and economics. After a postdoc at the Paul Scherrer Institute/Swiss Light Source, he joined the start-up company Dectris Ltd. in 2007, where he was most recently CIO and Head of Software Development. The customers were large research institutions all over the world. In the six years, the number of employees has increased tenfold and the company has become the world market leader in its field. The years in the academic environment have taught Miroslav Kobas to respond to a wide variety of stakeholders in politically complex environments, to identify their needs and to successfully implement them in projects.
His career has allowed Miroslav Kobas to immerse himself in many different areas of responsibility in technology and IT. What connects him to the field of Customer Workplace in particular is the proximity to end customers, the interface function to non-IT areas with the various challenges around service design, service delivery, communication, etc.
erstellt am von Sabine Hoffmann
in News Schlagwörter: Head of the ITS Customer Experience and Solutions,ITS CxS