Review Zukunftstag 2021 at ETH Zurich
The IT Services also participated again with the popular programming programme. This time for the first time in the course rooms in the ETH Octavo building.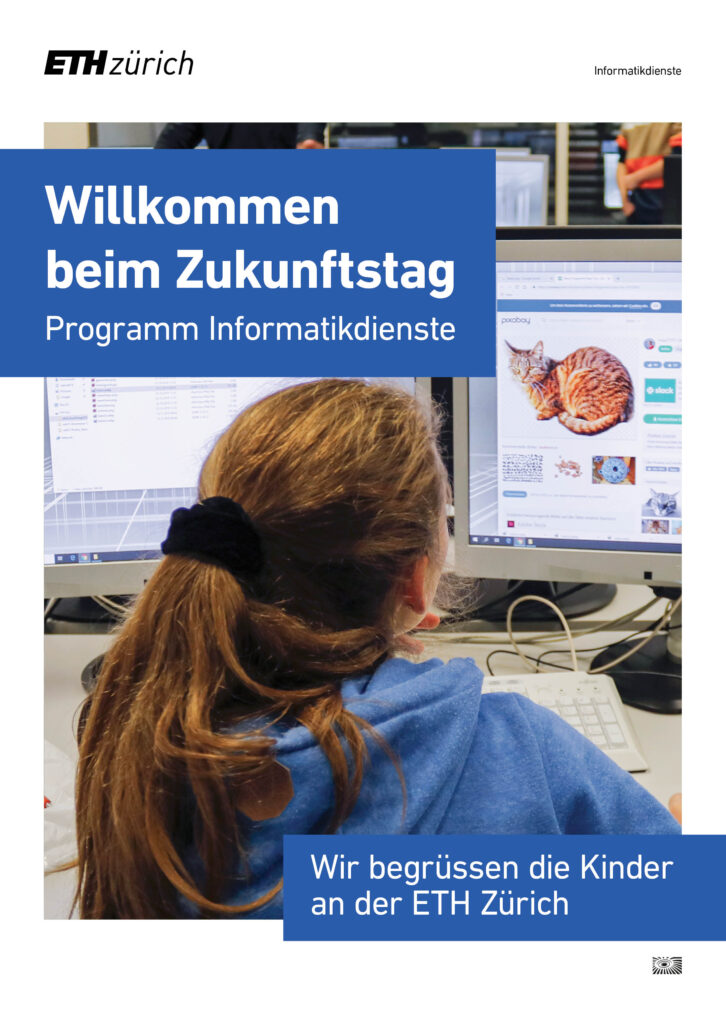 ITS Programme
"We're programming our own 2D game: Developing video games ourselves! Do you like playing games and want to see what goes on in game programming? Then you've come to the right place. We will complete a small 2D game. Whether it's an adventure game or a pony farm game, you decide with your graphics. You decide whether you are good or bad with your character. Oh yes: You can tell your parents, teachers and teachers that you are attending an "Introduction to Object-Oriented Programming with Greenfoot" ;0) You can take the game home on a USB stick and show it to your friends or family."
29 children on their way to the OCT
After a Corona break, the inquisitive children's eyes shone out from under the unfortunately necessary masks. But protection comes first. For the children as well as for the 12 helpers.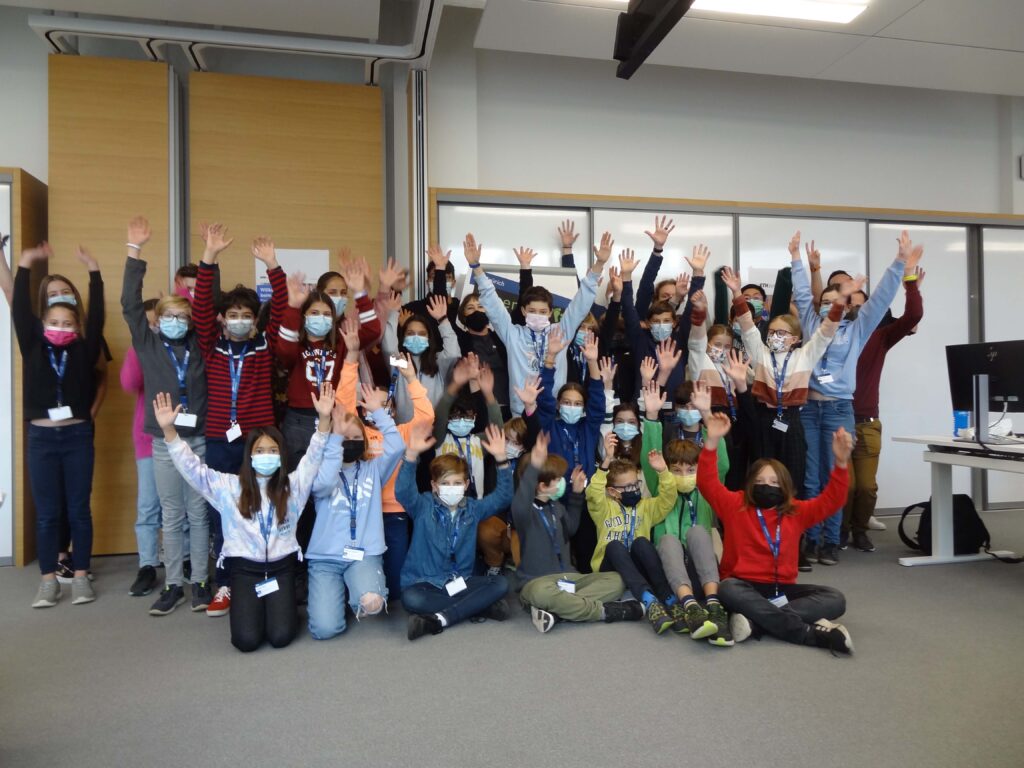 First Feedbacks
Translated from German E-Mails
Thank you very much for the email and the great final photo. My son had a great future day at ETH and was just thrilled. Thank you again for making this possible.
Thank you for the great morning yesterday as part of the Future Day. My daughter loved it!
My son was very enthusiastic about the Future Day today. Since we only have Mac computers at home, I had to organise a Windows computer so that he could continue working on his computer game. I can't wait to see how it turns out in the end. Thanks again for the great day.
My daughter had a lot of fun with you!
I would like to thank you very much for the excellently organised 2D game course. My daughter was thrilled and the many gifts were the icing on the cake. May I also ask you to thank the trainees for their commitment?
Insights from the day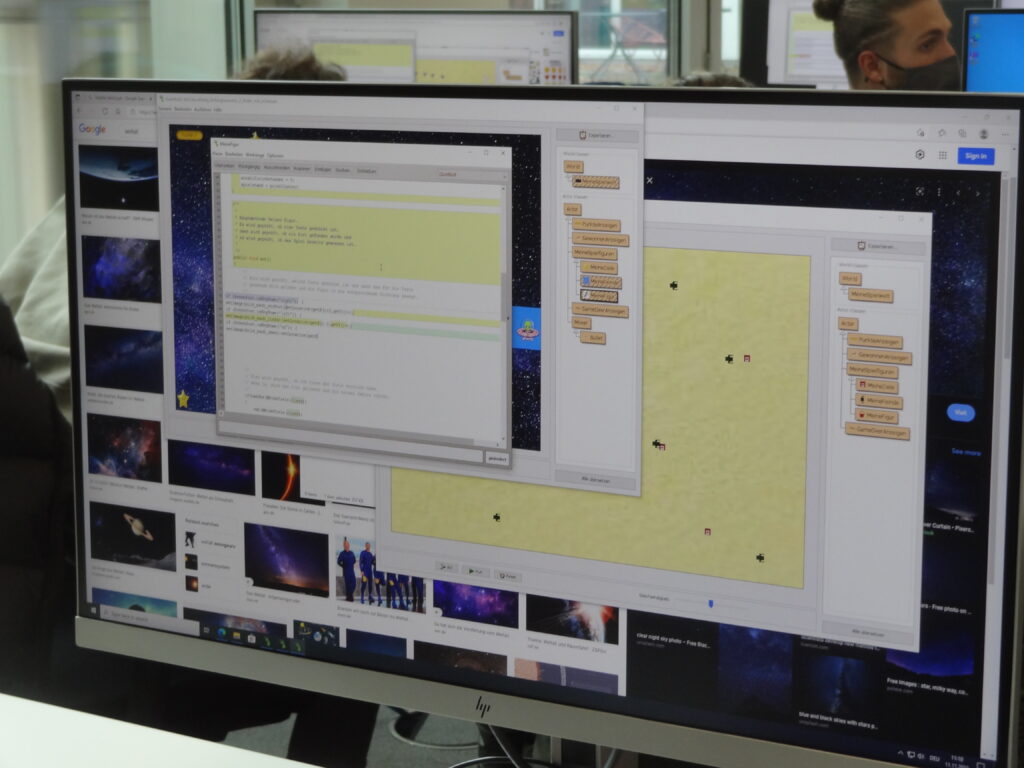 Pre-Zukunftstag/Future Day
Our ITS MMS freelancer was able to organise an alternative future day for his nephew on the Sunday before Future Day in the video studio and at the Science City meeting place. A great video that we would like to share with you.
Contact & Organisation & Helpers
Thank you
A special thank you to the organisers and those responsible for the "Zukunftstag/Future Day" on the part of ETH Zurich. Thank you Anahita Zelger (Services) & Team!
Posted on by Sabine Hoffmann
in News Tags: Future Day,IT Services,IT trainees,IT Training Lab,IT-Women@ETH,Zukunftstag,Zukunftstag 2021 at ETH Zurich