Awareness in Research Data Management
All universities deal intensively with the topic of IT security and people's awareness. One of the campaigns running at ETH is the PROTECT YOUR BRAINWORK. campaign. Let's take a look at the EPFL library in Lausanne and their solution for IT security awareness.
Research Data Management Horror Stories
In the middle of February the Love Data Week 2020 took place: An international event designed to raise awareness for research data management (RDM). The RDM team at EPFL has launched a campaign to mark the occasion. It includes five videos produced by library staff and researchers. The five sequences feature so-called "RDM horror stories", i.e. horror scenarios related to research data management. These sensitize the viewers and future data horror stories are hopefully avoided.
The episodes
"Discover these RDM Horror Stories and don't hesitate to share them! EPFL Library RDM team in Lausanne". We're happy to do it. You can find all five horror stories here.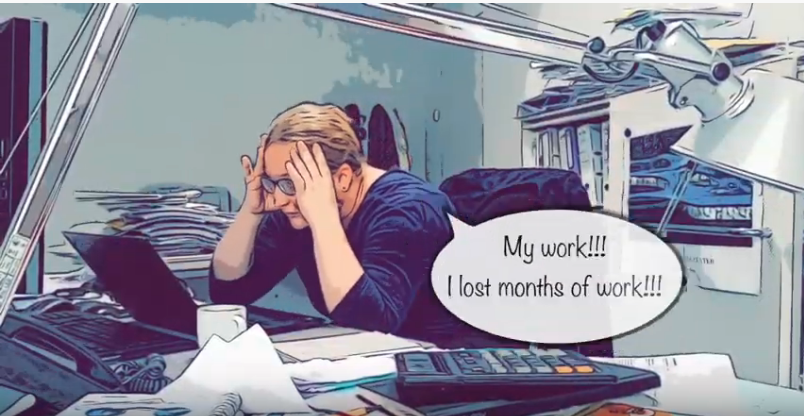 Episode 2 – Stranger Data Things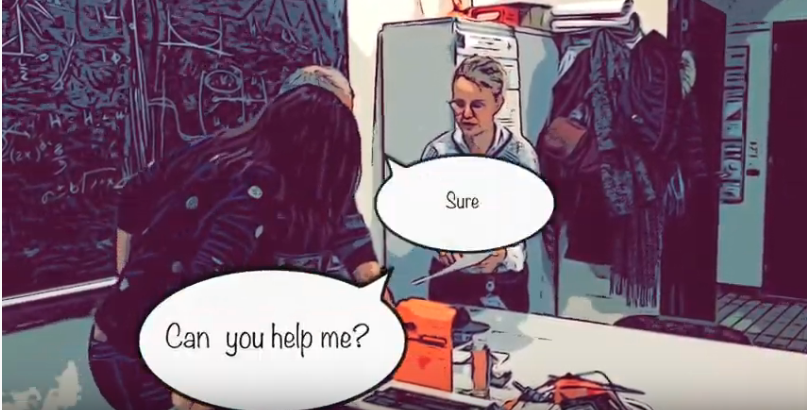 Episode 3 – The Documentation Labyrinth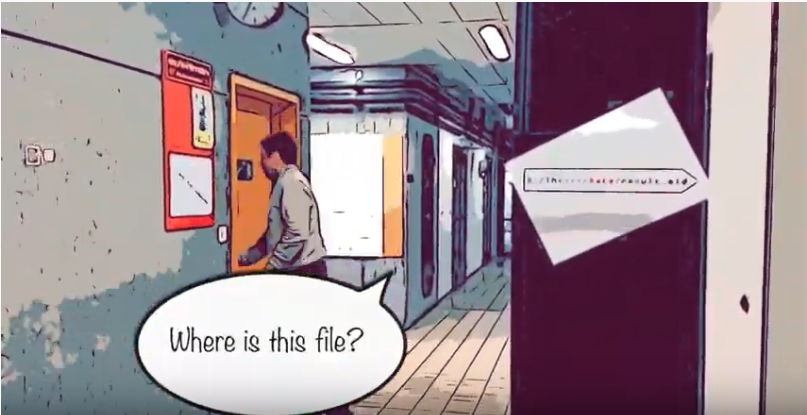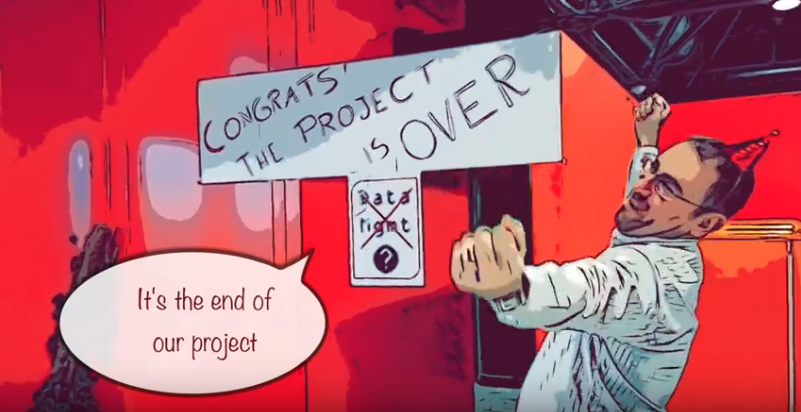 All episodes can be found on the YouTube channel of EPFL library.
ETH Support regarding Research Data Management
IT Security and Awareness at ETH Zurich
erstellt am von Francine Tobler
in IT-SEC,News Schlagwörter: awareness,EPFL,ETH Library,IT security,Protect your brainwork,RDM,Research data management,Scientific IT Services