Jamf Nation User Conference 2019, by Graham Pugh
For the third time, I was able to travel to the annual Jamf Nation User Conference in Minneapolis, Minnesota, USA. JNUC 2019 took place between the 12-14 November, in sub-zero temperatures. This time, I was joined by colleague Katiuscia Zehnder, also from ITS Client Delivery, and Cyril Häubi from D-HEST. The conference hosts over 2000 Jamf users and fellow client engineers from around the world, and counts as the world's largest annual gathering of Apple Client administrators. Therefore, it is an unparalleled opportunity for us to exchange ideas and information with people facing the same challenges as us.

I was especially privileged this year to be a presenter at the conference. My presentation, "Jamf and AutoPkg – how JSSImporter automates package management and policy creation in Jamf Pro", was a 40 minutes deep dive into the tools we are using in Client Delivery to automate the packaging of software and uploading to Jamf Pro for deployment to Mac clients across ETH. The presentation took place in a large auditorium, and was watched by around 500 people.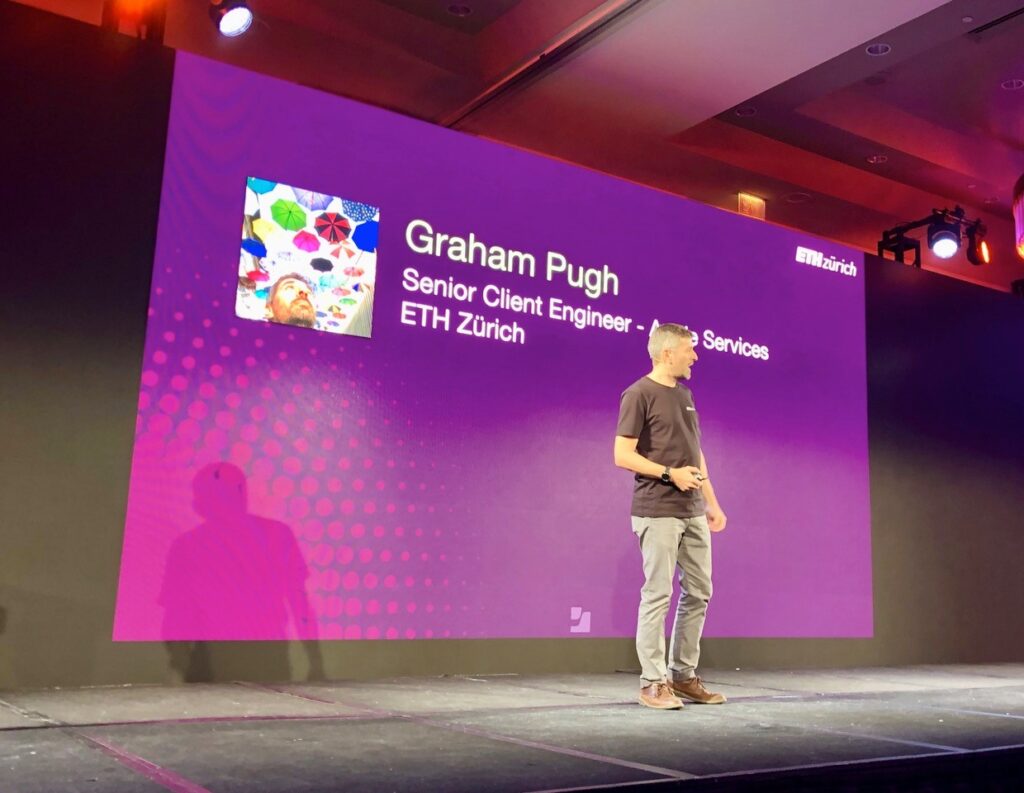 For anyone interested in how we do our packaging of Mac software in Client Delivery, my conference slides are available in my blog post at https://grahamrpugh.com/2019/11/14/jamf-and-autopkg-jnuc2019-session.html and the video is available to view at https://youtu.be/-450-J4kgCk.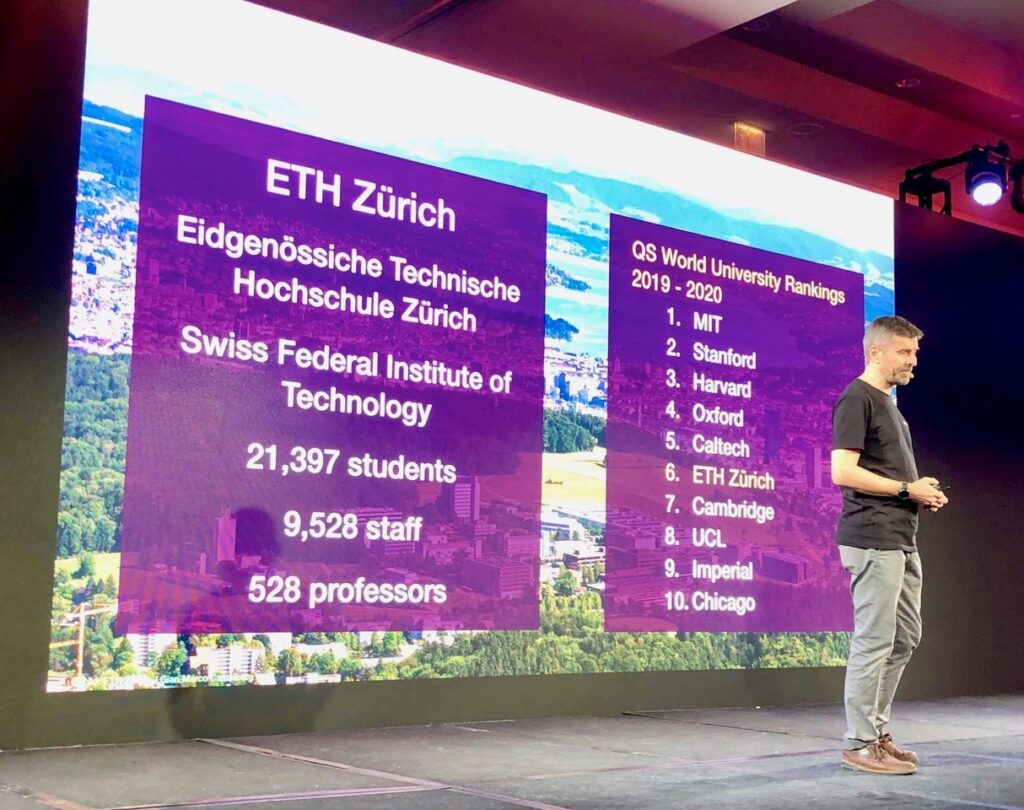 Apart from the excitement and trepidation of presenting in a big conference for the first time, we gained a lot of useful information during the conference, and were able to make or re-establish connections with many of the leading engineers in the world of Mac administration. We had a personal meeting with one of the Product Managers of Jamf Pro and the main engineers involved with the API of Jamf Pro to discuss our most pressing needs, and had many other useful discussions with other senior Jamf engineers, and other companies, including the Product Manager of Microsoft Office for Mac.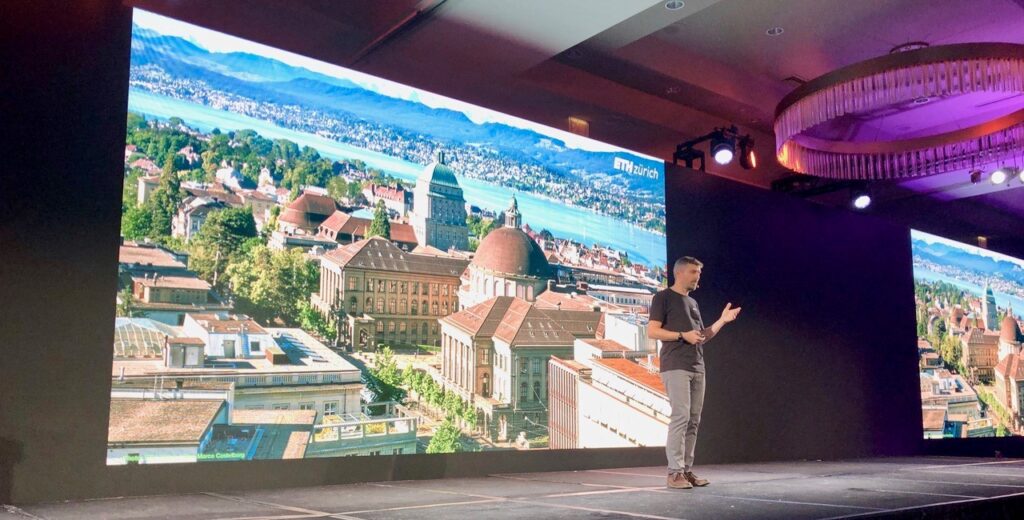 We also learned much about new features and products coming to Jamf. One particularly interesting development was the release of a dedicated Advanced Threat Protection tool for Mac, called Jamf Protect, which is a major advance in the toolkit for Mac security and compliance. We also learned about improvements coming soon for the enrollment experience of Apple devices, creating configurations, and alternatives to binding Mac computers to Active Directory. Plenty of things for us to look at back here in ETH to make our customers' jobs easier.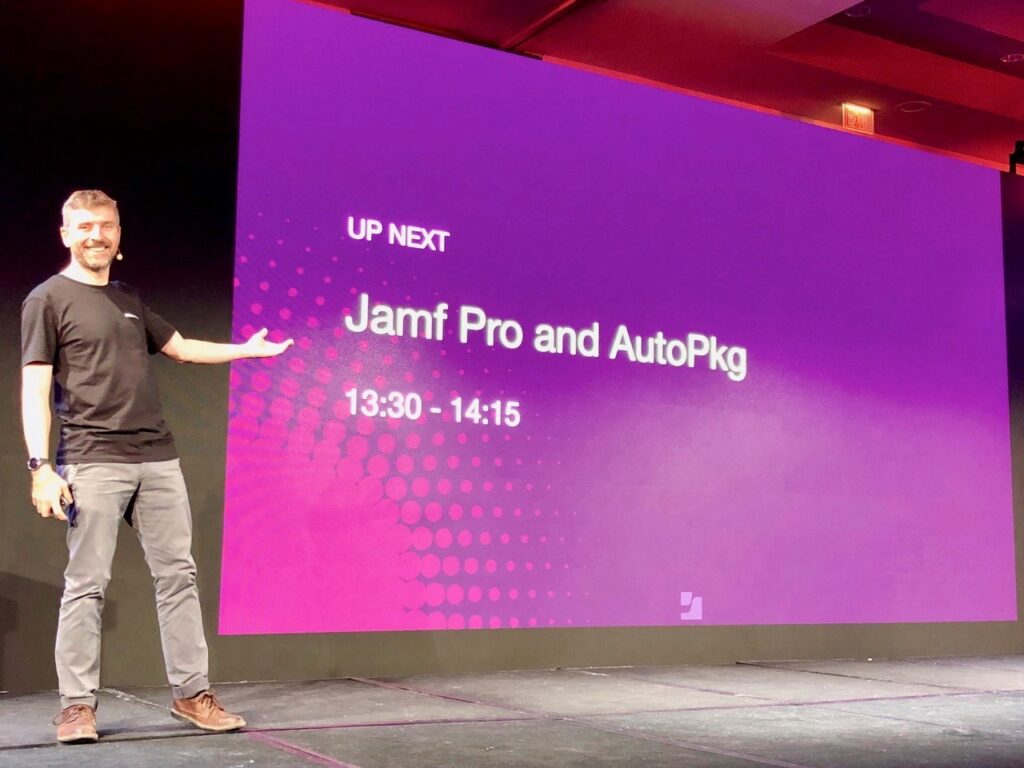 Finally, we were able to attend numerous presentations by other users of Jamf Pro to gain insight into best practices for Mac Management, and we will use many of these tips to improve our service in 2020.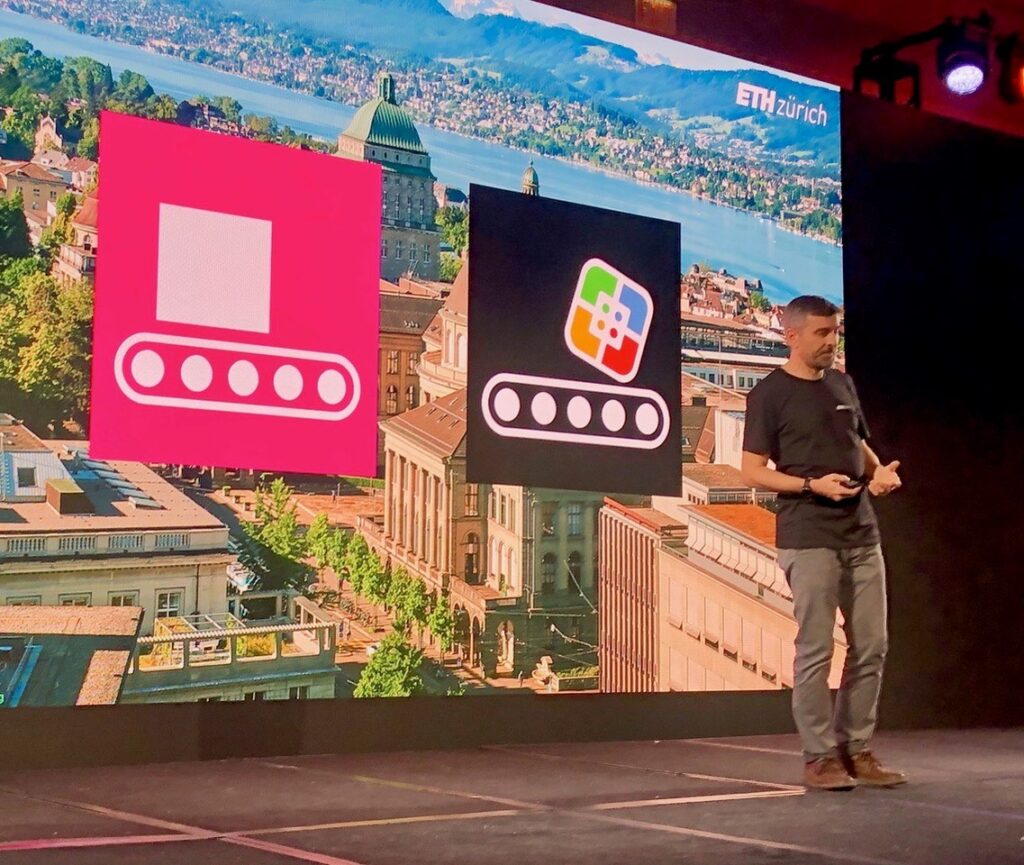 Contact
Graham Pugh, Client Delivery, ITS BD, IT Services
Posted on by Sabine Hoffmann
in News Tags: Jamf Nation User Conference 2019,JNUC 2019