The new network IT-Women@ETH
It's finally done! The women of the IT Services have joined forces to start a new network: IT-Women@ETH.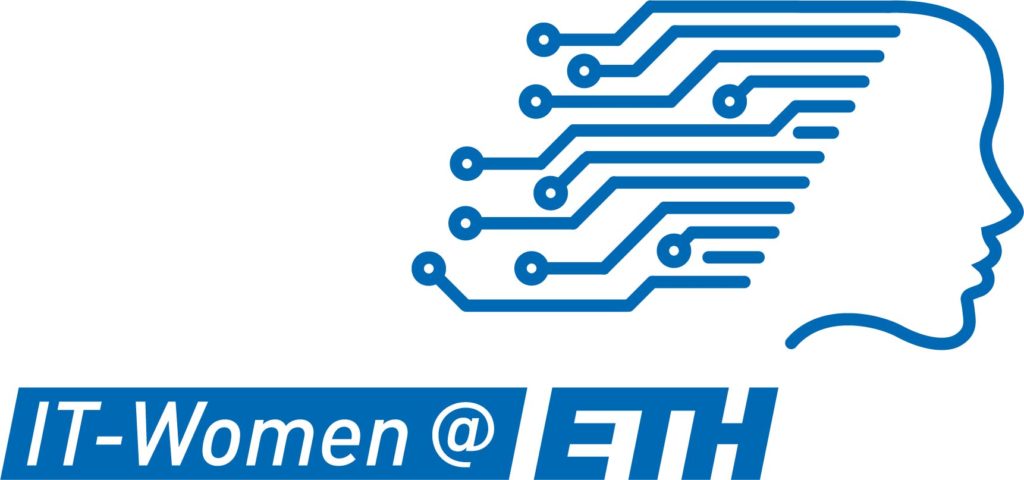 Use of the network
Women are rarely seen in the IT industry. The percentage of women in the IT Services is currently around 15%. With the "IT-Women@ETH" network, women of the IT Services want to strengthen and promote the growth of this community.
The network is one of the unique ones, as it is the first network at ETH that addresses the administrative staff. Thus, for the first time, the professional perspectives of an IT career in the area of services are highlighted.
The initiative was started by the women of the IT Services and addresses all women who work with IT at ETH.
IT-Women@ETH aims to connect women currently represented in IT, draw more attention to them and motivate more women to choose a career in IT Services and IT. In order to achieve this, the women of the IT Services try to use this network to offer an active platform for the exchange of information and experience at personal meetings, events and workshops. On the other hand, IT-Women@ETH wants to increase the visibility of ETH as an employer for women in the IT sector and motivate women to consider working in the IT sector, especially at ETH Zurich.
Now it is your turn
We need your help!
After the IT Services-internal events, there will now be a first event with all interested ETH women. In order to gather as many people as possible, we need names of women who work in IT or in a technical-administrative function at ETH. Anyone who knows someone or is interested in joining the network themselves is welcome to contact Sabine Hoffmann, ITS PR & Communications. Men who would like to support this undertaking are also very welcome!
More
Contact
erstellt am von Kaja Walter
in News Schlagwörter: IT Women,IT-Women@ETH,Network,Women Empowerment