Cyber Risks in Times of the Coronavirus
In corona times, we do not only have to protect ourselves from COVID-19: Especially in this phase, cyber attacks and viruses on the computer have an easier game. So watch out, washing your hands is not sufficient!
Many people work from home on personal devices and in their own Wi-Fi. In this situation it is difficult to keep your software up to date. This in turn makes it easier for cyber attackers to gain access. Telephone calls or emails that supposedly provide important information about the corona virus can turn out to be attacks.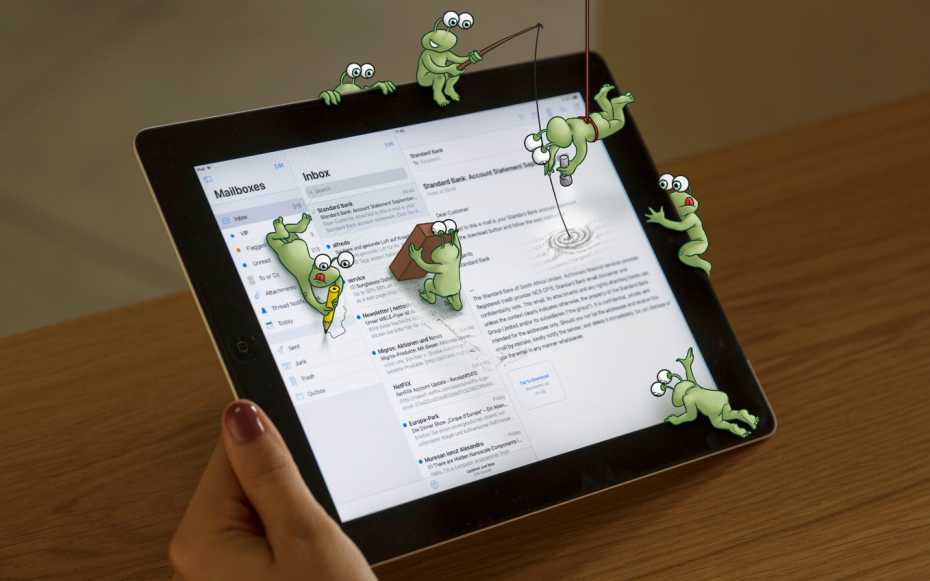 Wide range of dangers
Strictly working from home unfortunately only protects against pathogens. Viruses on technical devices still exist. Phishing mails, phone calls or fake shops for medical products: The possibilities for cyber attackers are endless. The topic of coronavirus is on everyone's mind at this time, so it is easy to unsettle someone. Be prepared for targeted attacks!
Unfortunately, however, the usual scam methods are also in circulation. The sometimes pieced-together home office facilities are able to handle them with the left hand. So be careful there too.
How do we protect ourselves?
You can read more about the possible attacks and measures to be taken in case of cyber attacks in the article Forewarned is forearmed in the ETH-internal Newsletter by Kathrin Noack.
The IT security initiative of ETH Zürich: PROTECT YOUR BRAINWORK. Learn how to handle devices and data safely and responsibly.
erstellt am von Francine Tobler
in IT-SEC,News Schlagwörter: corona times,cyber risks,IT security,IT Security Initiative,phishing mails,Protect your brainwork