Out-of Office email auto-reply and PC off
The IT Services wishes all ETH employees Happy Holidays!
Before shutting down mentally, please make sure to also turn off your PCs, screens and all other devices (clients, test machines etc.). Do not leave your devices in stand-by mode. In addition to contributing to IT security, this also helps save power at ETH Zurich.
Out of Office email auto replies
Many Out of Office auto replies give the impression that they were set up almost as an afterthought.
They often seem unprofessional and rude.
Common Out of Office reply blunders
No salutation
No signature
Text in lowercase
Incorrect spelling
More information in our posts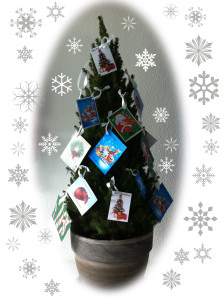 Posted on by Minda Rubinfeld
in News English