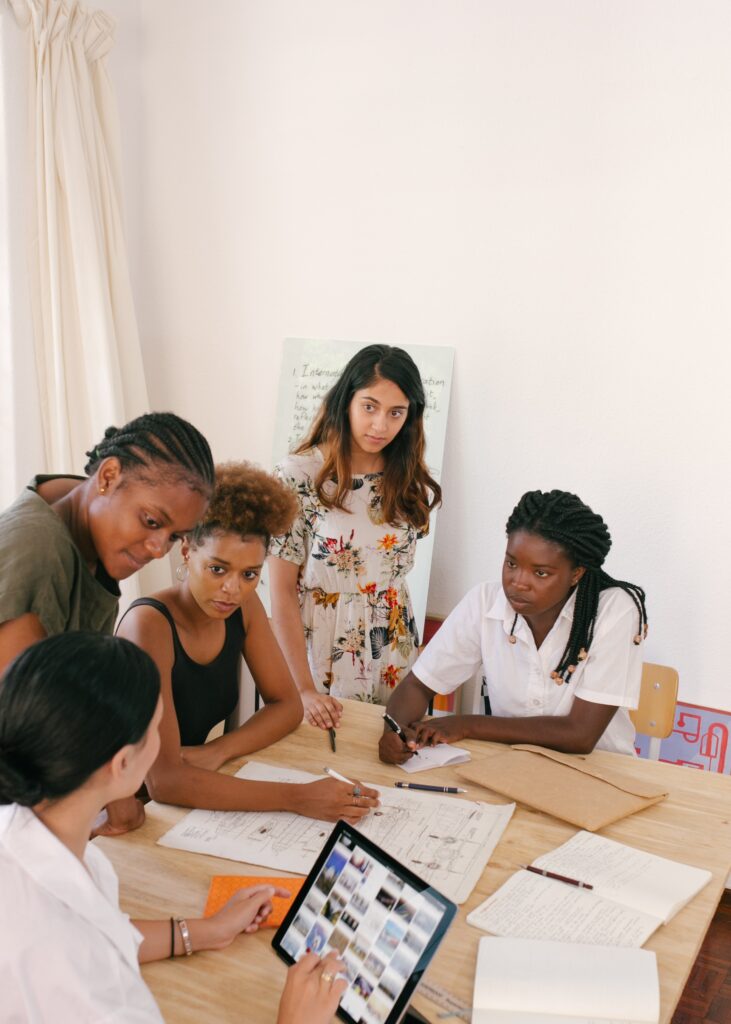 INNOVATION SEMINARS
License and patents
Gender-based perspectives in the innovation process
Funding your projects
How can I present successfully?
Value-based Design
Innovation seminar: License and patents
Lecturer: Dr. Andrea Haag, Technology Transfer ETH
Course content: During this workshop you will learn what a patent is and what is patentable and examples of innovation will be discussed. You will learn about the commercialization of IP and get an overview on agreements. Last but not least, spin-off success stories at different universities will be presented.
---
Innovation Seminar: Gender-based perspectives in the innovation process.
Lecturers: Prof. Carole Claire, Unisanté
Course content: During this session, the concepts of sex and gender will be introduced. We will discuss how the integration of gender in research can lead to innovation and participants will be provided with a rationale and methods for integrating a sex/gender perspective in life science. During the second part of the workshop, participants of the feminno program will have the opportunity to present their innovative project and we will discuss how gender is (or might be) integrated in their project.
---
Innovation seminar: Funding your projects
Lecturer: Dr. Andrea Degen, Eurelations
Course content: In this workshop we will focus on the most common funding sources of research and/or innovation projects. We will discuss real life use cases of university spin-offs and group leaders in academic structures and how they financed their research or the development of their first product, process or service. Participants will be motivated to go for their own funding in the near future. Universities therefore offer specific support what will also be presented. Last but not least the trainer – a female entrepreneur – will try to answer specific questions of the young investigators about assets and how to get organized with a view to successful fundraising (and beyond).
---
Innovation seminar: How can I present successfully?

Lecturer: Michael Kropac, seecon
Course content: During this interactive and hands-on workshop you will learn all about pitching, about the core messages and get useful tips for a presentation. Your will learn to present and sell your idea and the benefits of your innovation.
In part II of the training you will work in small groups on your pitch which you will hold at the end of the workshop.
Lecturer: Verena Lütschg, About Tomorrow Consulting
Course content: New technologies and growing awareness in society of corporate social, ethical and ecological responsibility call for smarter product design based on strong and convincing values. We will begin this workshop by developing your personal value compass. We will discuss how personal and/or corporate values impact and drive the design process. Based on the value compass we will draw up value statements that help to find orientation in challenging situations. Using the projection of future scenarios relevant for your business we will then explore potential ethical risk zones for your product and analyze how these risks can be mitigated upfront using value-based design. An ethical canvas will provide us with a framework to consolidate the learnings of the workshop.