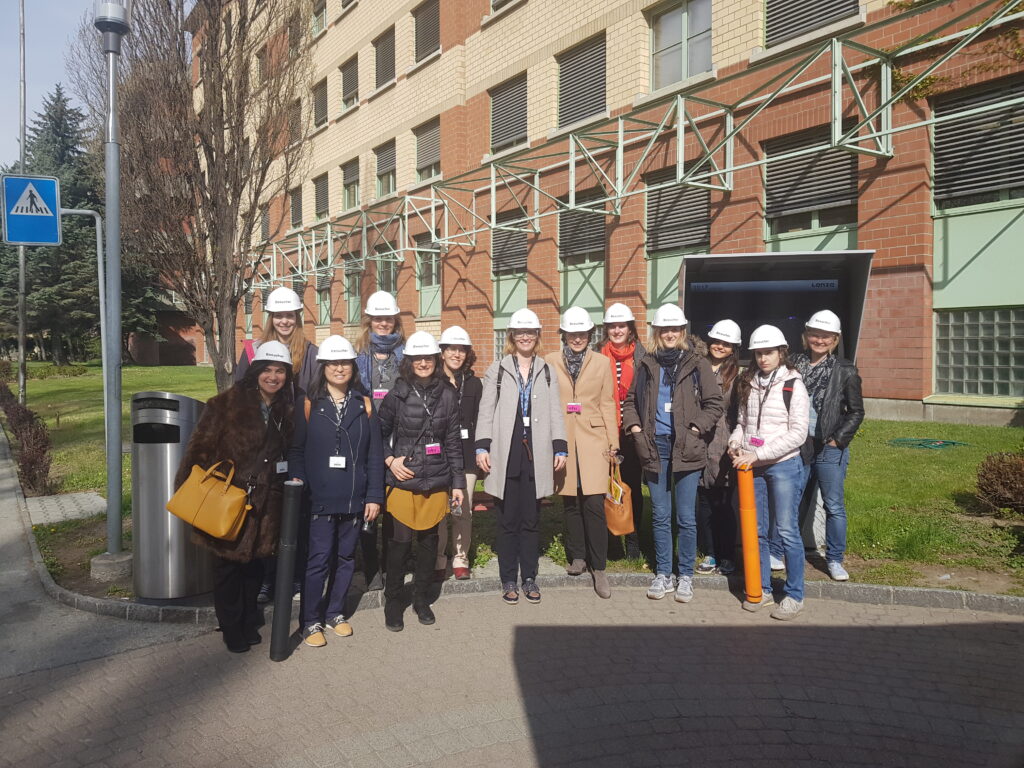 Companies for call 7
will be disclosed soon
During the company visits participants should increase their understanding about work and career opportunities in different companies outside of academia with the focus on gender-specific topics, working models, careers in Research & Development. Further, participants should expose themselves, discuss their innovative ideas, and build their network. We would also like to establish good contacts for further collaborations.