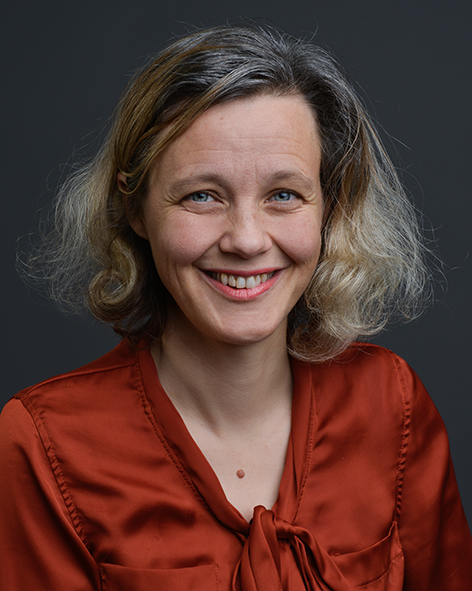 Porgram Head and Founder feminno
Melanie Paschke is head of education of the Zurich-Basel Plant Science Center sind 2008. She has developed the curricula of numereous educational programs as the Science and Policy Phd Program, the Plant Sciences PhD Program, the Agora family expeditions and the Plant Fellows career development program.
She likes to empower young women to do the first steps in taking their innovation to society and to start a fulfilling career. This is why she founded feminno.
She has two children and knows the first steps as a female scientist when starting an entrepreneurial career very well but also the ongoing challenges of balancing the needs of a family with a demanding professional life.