I just came back from Hong Kong, where I participated in a conference on automorphic forms and all their applications. Among the talks, I especially enjoyed to hearing about the current status of the Jacquet-Langlands correspondance from Badulescu, and also the definition and properties of uniform pro-
-groups in the talk of Jiu-Kang Yu.
I stayed two days after the conference and had time to do some visiting and shopping. My favorite browsing time was in the Yue Hwa Chinese Emporium (the address was suggested by Yuk-Kam Lau, who also suggested the restaurant where we had our best dinner). I couldn't resist buying the torus-shaped box that I saw there.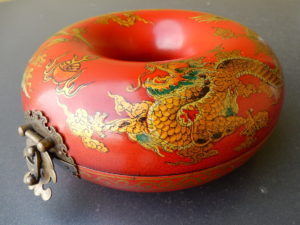 According to my wife, this is certainly intended to hold necklaces and bracelets. It is decorated with a dragon and what I think is a phoenix (maybe representing two elements of a basis of the homology or cohomology of the torus). I haven't yet measured it to check if it has complex multiplication.
I took a few animal pictures, although the rather oppressive weather made it a bit difficult to spend time walking leisurely outside.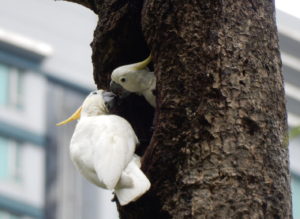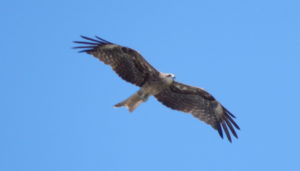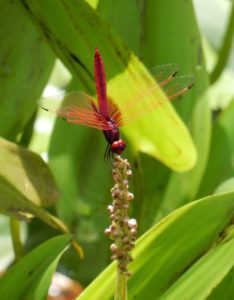 And I saw a rather melancholy piano in a side street…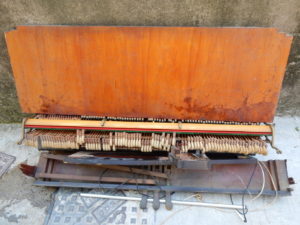 Musically, I think there is a minor modernist masterpiece to be written based on the rings, whistles and noises of the Octopus card system, recorded at one of the more important exits of the MTR subway at some of its busier hours of operation.