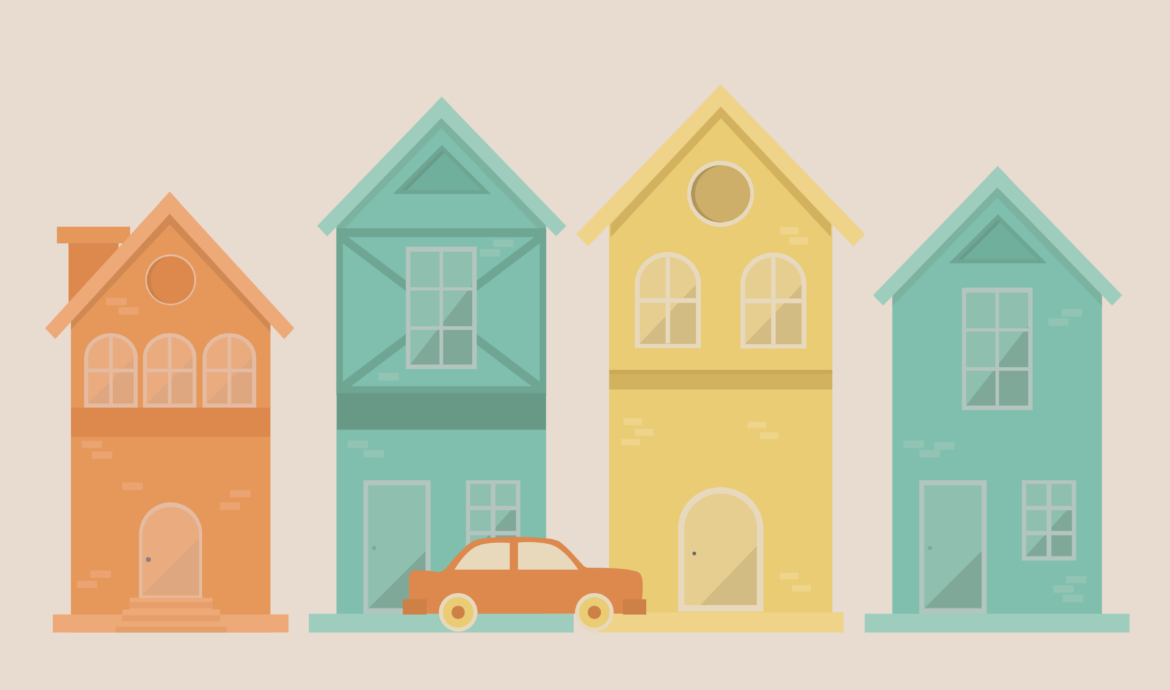 Consumer Behavior . Electricity . Energy Efficiency . Heating . Society
How energy efficient is your daily life?
On 20.01.2020 by Valentina Stampi-Bombelli
By Valentina Stampi-Bombelli
Have you ever stopped to think about the power consumption of the activities of your daily life?
Would you know now, on the spot, whether a washing machine consumes more than a dryer, or vice-versa? Do you know in what order of magnitude their power consumption is? I know that I wouldn't.
In this household, where a family has gathered at home, there are some of the typical electronic devices that we use our day-to-day lives.
From our phone chargers to the electric stove, from the ceiling fan to a laptop computer, do you think you can guess the power consumption of each device?
Let's play a game: below, the house is divided into floors. Above each room is the power consumption, in Watts, corresponding to the indicated devices that run on electricity. Try guessing the power consumption of each device, and then have fun scrolling to the right of each room below to find out if you guessed correctly! Let's start with the attic.
Which item do you think requires the highest power? Scroll to the right and find out!
Did you guess correctly? Were you expecting the electrical water heater to have such a high power consumption? This really makes you think about how crucial it is to turn down the heaters when you are away!
So, how did it go? Were you surprised about the power that all these devices consume? Comment below!
From air drying our clothes to air drying our hair, from choosing the best light bulb to turning our heaters down when we are away, even in the comfort of our household, there are so many things we can do to decrease the energy consumption of our daily lives. Challenge yourself!
If you are part of ETH Zurich, we invite you to contribute with your findings and your opinions to make this space a dynamic and relevant outlet for energy insights and debates. Find out how you can contribute and contact the editorial team here to pitch an article idea!
13 comments