About
The Energy Blog @ ETH Zurich brings together ETH Zurich programs on energy policy, science, technology, and business. The Energy Blog is hosted by the Energy Science Center (ESC) and run by a team of dedicated people from ETH Zurich – a collective editorial group comprising enthusiastic doctoral and post-doctoral researchers. It is, therefore, a bottom-up initiative from the research community to serve society.
The Energy Blog @ ETH Zurich aims to create a space for one of the most intensely debated topics of our generation: energy. If climate change is the most important challenge of our century, changing energy systems is the most promising lever to address it. Multi-disciplinary ETH Zurich energy researchers will regularly post argumentative technical and non-technical content with the mission to share knowledge and spark discussion from a multi-disciplinary perspective.
The Energy Blog @ ETH Zurich features two pillars: research highlights, where researchers relate their insights to day-to-day societal and political realities, and the debate room, where researchers voice their personal opinions on current public debates.
Are you passionate about outreach?
The core editorial team of the Energy Blog @ ETH Zürich is a young and highly motivated crew of energy enthusiasts that love to engage in public outreach about recent science and policy research. If you find the blog posts interesting and want to contribute to the success of this initiative, send us an email and let us know what you think: energyblog@ethz.ch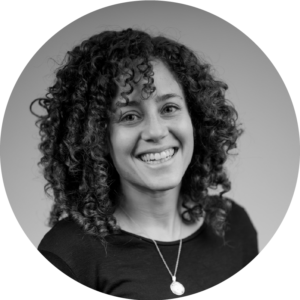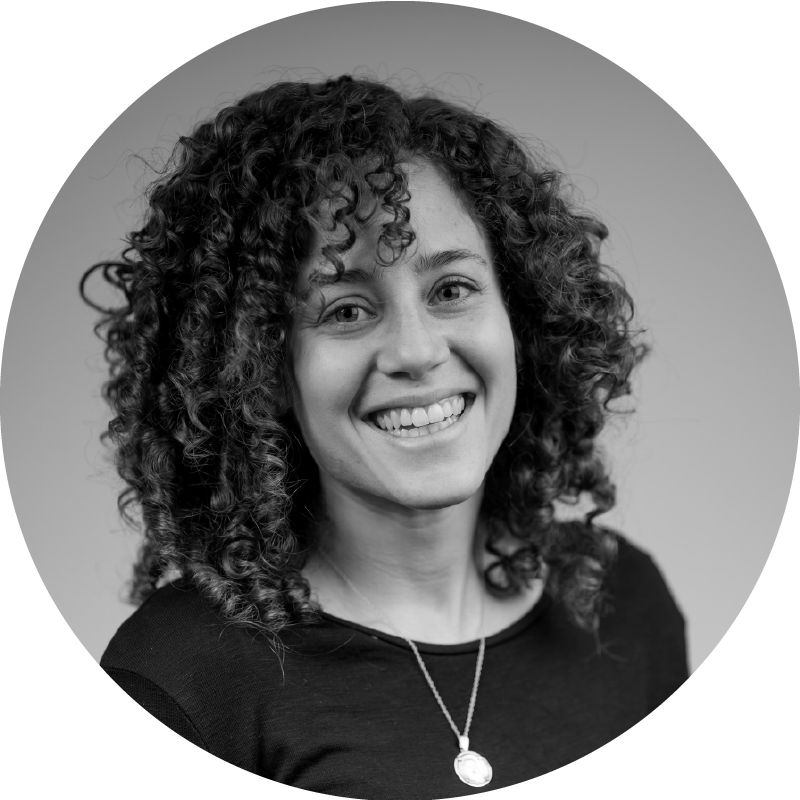 ---
Florian Egli
Florian Egli is a Post-Doctoral researcher in the Energy Politics Group, where he analyses investment decisions into new technologies, particularly renewable energy. He is the vice president of foraus – the Swiss Think Tank on Foreign Policy and regularly speaks on climate, energy and foreign policy issues. He has also developed a passion for design thinking, which he uses in workshops to bridge science and policy.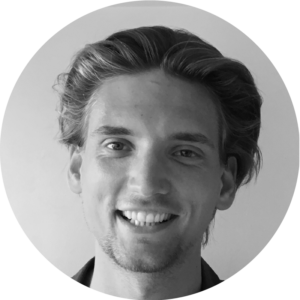 ---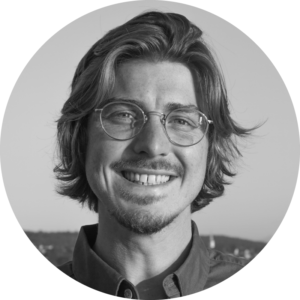 ---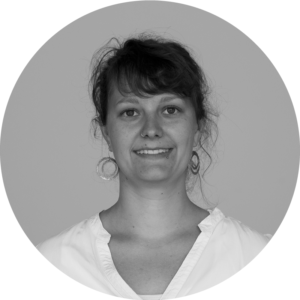 Nina Boogen
Nina Boogen is a Post-Doctoral researcher at the Centre for Energy Policy and Economics. Her research focuses on the energy efficiency gap in households. She has worked in several projects funded by the Swiss Federal Office of Energy and the European Commission that analysed the level of energy efficiency and the behaviour of households with respect to energy saving measures. She is also teaching coordinator at the Chair of Energy and Public Economics.
---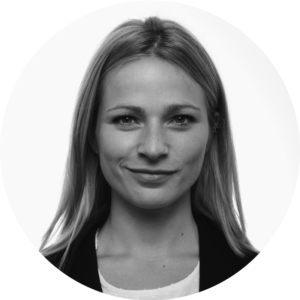 ---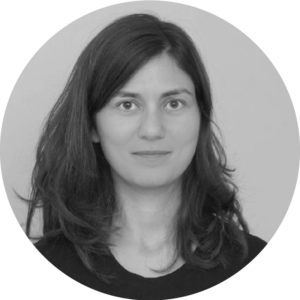 ---
Linus Walker
Linus Walker is a Doctoral researcher at the Chair of Architecture and Building Systems. He is conducting research on electric building systems, investigating how increased electrification of building energy systems can potentially lead to more sustainable and leaner building system configurations. He is further involved in the planning of the electrical systems of the living lab research facility HiLo at NEST.
---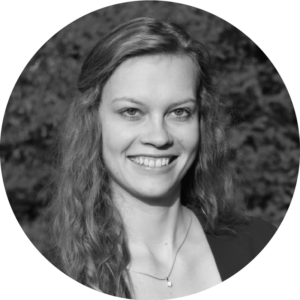 ---
Churchill Agutu
Churchill Agutu is a Doctoral researcher carrying out research with the Energy Politics Group in collaboration with the Kigali Collaborative Research Centre (KCRC) under ETH Zurich's ETH for Development (ETH4D) Scholarship. His research focuses on energy policy and finance and its influence on electrification in Sub-Saharan Africa.
---
---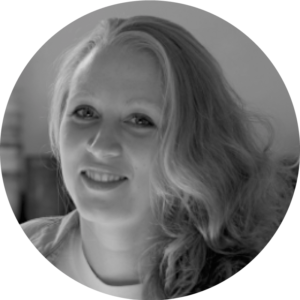 Anna Stünzi
Anna Stünzi finished her PhD in 2020 at the Chair of Economics and Resource Economics. Her research focused on the formation of expectations about future energy and climate policies on the macro and micro-level. In particular, she analysed how expectations can create self-reinforcing effects with respect to economic growth and behavioral changes.
---
---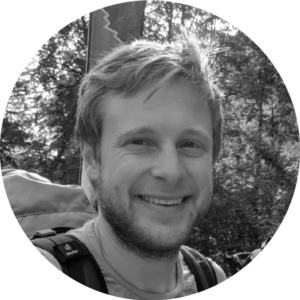 Johannes Tiefenthaler
Johannes Tiefenthaler is a Doctoral researcher in the Separation Processes Laboratory. His research focuses on the development of technologies which mitigate the climate impact of cement and concrete manufacturing. These mineral carbonation technologies enable a circular concrete economy at the same time. He co-teaches a classed titled "Carbon Capture and Storage and the Industry of Carbon based Resources".
---
Christian Schaffner and Annina Gantenbein
The Energy Science Center (ESC) is an interdepartmental competence center at ETH Zurich. The aim of the ESC is to facilitate energy research and teaching activities across research fields and departments. Dr. Christian Schaffner is executive director of the ESC and Annina Gantenbein is responsible for PR, communications and events at the ESC.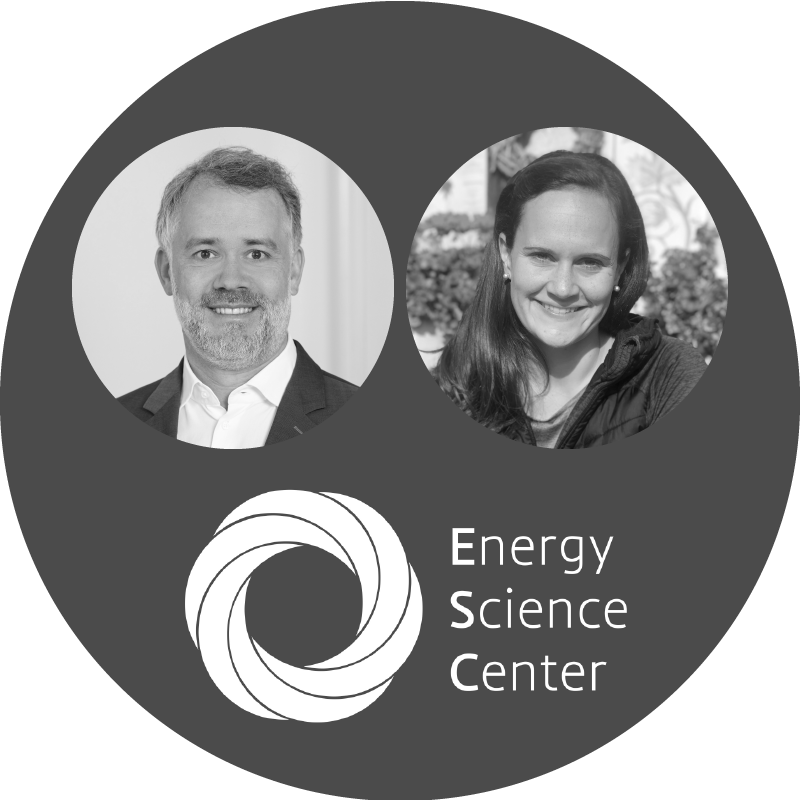 ---