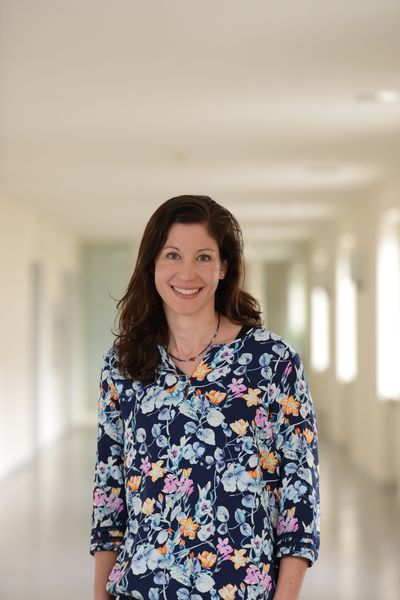 Lecturer in Innovation Seminar
Cornelia Fürstenberger studied Pharmaceutical Sciences and obtained her PhD at the University of Basel, Switzerland. For her doctoral studies within the research group of toxicology, Cornelia investigated molecular mechanisms and disruptions of the human endocrine system.

Within various positions at international pharma companies and contract manufacturers, Cornelia worked as R&D customer project manager in the fields of drugs and health care products.

Cornelia joined Unitectra in 2018 as technology transfer manager and is in charge of research collaborations in between universities and outside partners, IP management and the licensing of unversity inventions in the fields of life sciences and medical devices.